One of the world's most sought pedophiles has been apprehended by Australian police.
Alladin Lanim, who had been on the run for 14 years in Borneo, was accused of sexually abusing scores of teenager aged two to sixteen in a small Malaysian village.
According to the Sydney Morning Herald, the predator allegedly boasted about his nasty deeds on dark web message boards.
The 40-year-old was apprehended thanks to specialist investigators from the Australian Federal Police, Queensland Police, and the Australian Transactions Reports and Analysis Centre.
Lanim's anonymous dark web pseudonym was included among the top ten offenders in the world in the abuse of children on the internet, according to an international report issued in 2019.
Detective Sergeant Daniel Burnicle, the acting senior officer for the AFP in Kuala Lumpur, told the Sydney Morning Herald: "He was so prolific with so many victims, that's why he became a high priority."
Except for the online identity, they didn't have much to work with. However, they struck gold when Australian experts came across a photograph on social media that looked eerily similar to the individual they were looking for.
The victim identification team from the Australian Centre to Counter Child Exploitation shared the photo to Malaysian officials to see if they could identify him.
They began comparing the background environment in Lanim's images until they had a rough sense of where he was.
"It's just a slow, methodical burn. They're going through images trying to work out where that location may be so they can follow up. It's all very difficult with the dark web to track people," Burnicle said in The Borneo Bulletin, citing the Sydney-based news outlet.
Officials obtained the last piece of the puzzle they were looking for: his name. They may next investigate if his name appeared in any official records that might show where he's been hiding after they have his real-world identity.
It wasn't until July of this year that they were finally able to locate him. Following returning to his home island after a vacation to mainland Malaysia, he was placed in supervised quarantine facility.
Authorities were waiting outside to apprehend him when he was given the all-clear. Lanim was sentenced to 48 years in jail and 15 strokes of the cane after pleading guilty to 18 crimes.
Malaysian prosecutors received all of the evidence gathered by Australian investigators over the years.
Burnicle said: "This [investigation] was all, of course, done during COVID, which made it all more [complicated] in terms of being able to get around the country and just conduct those basic field inquiries that you would do.
"We hope this case will be like a learning experience that we use over here and say 'this is what's happened, how can we do it better for next time?' You need a police force to be able to counter this type of offending."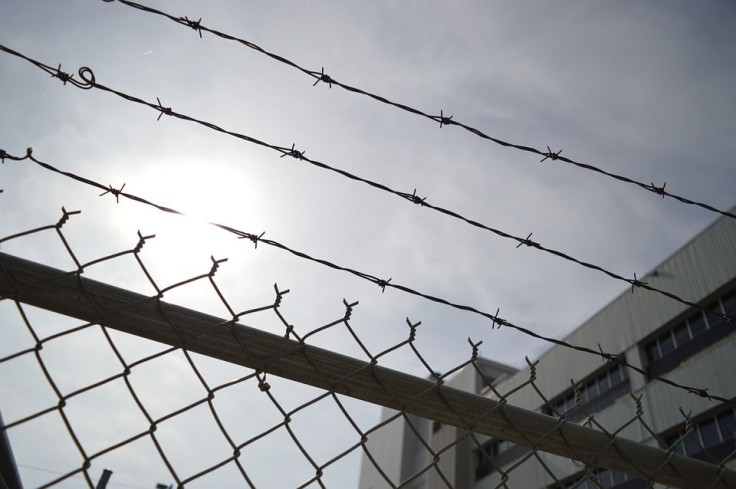 © 2023 Latin Times. All rights reserved. Do not reproduce without permission.