A 57-year-old man was found dead in 2018 and it appears that the ones behind it are his three daughters.
The three women accused of killing Mikhail Khachaturyan were identified as Krestina, Angelina and Maria Khachaturyan. At the time of the man's death, all were aged 19, 18 and 17 respectively.
All three admitted to killing Mikhail for fear of being locked up on long sentences despite outlining rapes and "systematic torture" at his hands. But now, pedophile claims against the 57-year-old can be claimed and something that may see the charges on the three women dropped in the high-profile case in Moscow.
In the post-mortem, it was found that Mikhail was a child sex attacker and had a tendency for aggression and had sexual preferences for his three daughters.
According to the Serbsky Institute of Psychological, Psychiatric and Medical Examinations, the man-made repeated threats to his daughters if they did not submit to his demands.
"The experts found that each of the girls since 2014 suffered from abuse syndrome and post-traumatic stress disorder - all of these conditions have a direct causal relationship to Khachaturian's actions," Mari Davtyan, lawyer of Angelina said.
Through the abuse that the daughters suffered, no relatives came forth to help them. The girls claim they acted out of self-defense. Two of the three women are charged with murder while the youngest, Maria, is in a psychiatric hospital after being judged temporarily insane at the moment her father was killed.
Despite the claims, some family members are batting that the three had some other intention, seeking Mikhail's money. Also, it was mentioned by the lawyer of the relatives that all testimonies were based only on the girls and that it was impossible to establish that he the 57-year-old was a pedophile based on the words of the accused alone.
Of the three, Angelina may have suffered the worst of it all when she allegedly had blood streaming from her face in one of the attacks. She also feared that because of Mikhail's connections to Russian officials and the underworld, she would be at a lost cause.
But one of the sister's aunt claims that an earlier official investigation found no evidence of sexual violence against the teenagers. The case remains ongoing and the verdict should be interesting to await.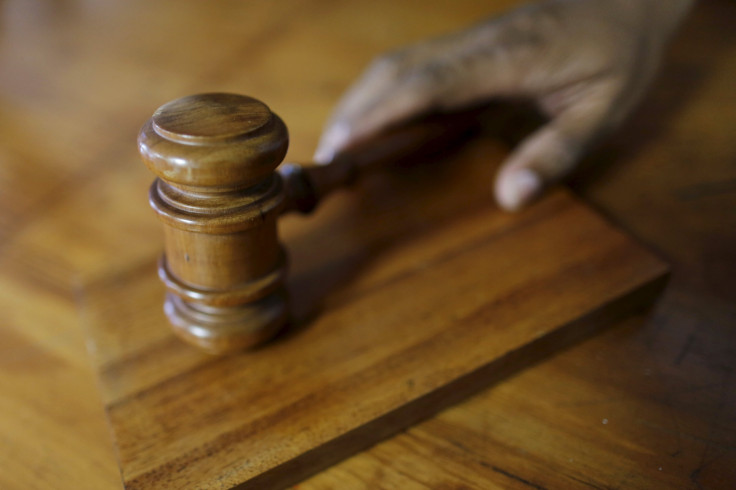 © 2023 Latin Times. All rights reserved. Do not reproduce without permission.