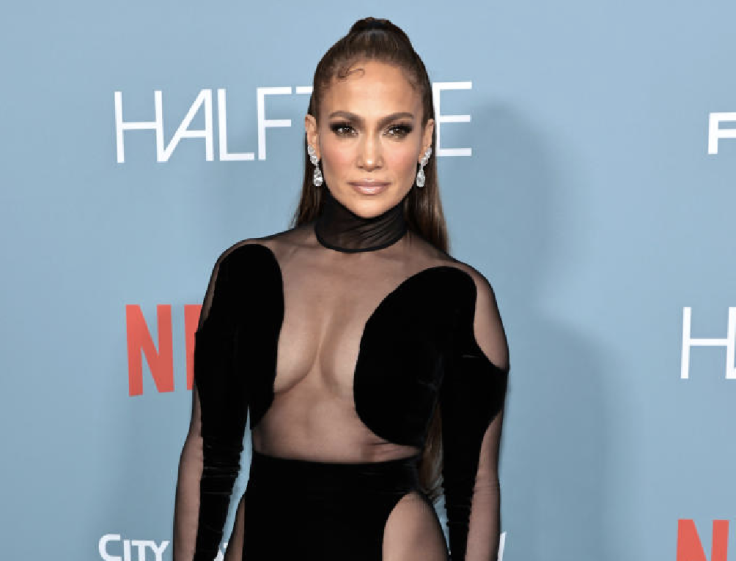 "Unstoppable," produced by Ben Affleck and Matt Damon's Artists Equity, was being filmed in Los Angeles but faced disruption from picketing strikers earlier this week.
There are no specific plans for resuming production at the moment.
This information was first reported by Deadline.
Following a similar path, Aziz Ansari's Lionsgate film "Good Fortune" also halted production indefinitely two weeks ago due to picketing. It aims to resume filming once the strike concludes.
Meanwhile, Marvel Studios' projects "Blade" and "Thunderbolts" decided to postpone production until after the strike ends, as Marvel scripts tend to undergo changes during filming, Hollywood Reporter reported.
"Unstoppable" is the second film produced by Artists Equity, following their previous work, "Air," which was set in the 1980s and focused on Nike's efforts to secure a young Michael Jordan for an endorsement agreement.
In "Unstoppable," Jharrel Jerome co-stars alongside Jennifer Lopez. The film revolves around the inspiring true story of Anthony Robles, a wrestler who was born with one leg and went on to become an NCAA champion.
Making his directorial debut with "Unstoppable" is Billy Goldenberg, a seasoned editor who previously won an Oscar for his work on Ben Affleck's film "Argo."
© 2023 Latin Times. All rights reserved. Do not reproduce without permission.