The epicenter of the novel coronavirus outbreak in China, Wuhan, has reported its first cluster infection ever since the lockdown restrictions were lifted over a month ago.
The cluster coronavirus outbreak was confirmed on Monday, March 11th. The new wave of coronavirus infections in Wuhan has come as a word of caution for the authorities, who are working hard to lift lockdown restrictions in the country, letting people and businesses to return to their normal routine.
"At present, the task of epidemic prevention and control in the city is still very heavy," said the Wuhan health authority in a statement. "We must resolutely contain the risk of a rebound."
The cluster coronavirus infections reported in Wuhan include a total of 5 people, all of whom live in the same residential complex. One of the patients is the wife of an 89-year-old male patient male, who was the first one to be diagnosed with COVID-19 in Wuhan, almost after a month of no new confirmed cases in the city.
The reported cases were previously classified as asymptomatic. Such cases of coronavirus carriers are posing a threat to the efforts of the governments worldwide as such people can potentially infect others, without themselves being diagnosed with COVID-19 due to the absence of symptoms such as cough, cold and high-grade fever.
It is not confirmed how many asymptomatic cases of coronavirus are there in China. They only come to the notice when they are required to undergo coronavirus testing as a part of a routine check-up or contact tracing.
The Chinese government announced that they plan to reopen museums, clubs and cinemas slowly, however, mandatory and legitimate restrictions will be in place that people will have to follow. In fact, Shanghai has already reopened some discotheques and Disneyland park with a cap on the daily number of visitors.
Currently, the Wuhan health authorities are said to be monitoring thousands of asymptomatic coronavirus cases in the city to prevent any further outbreak or a second massive wave of COVID-19.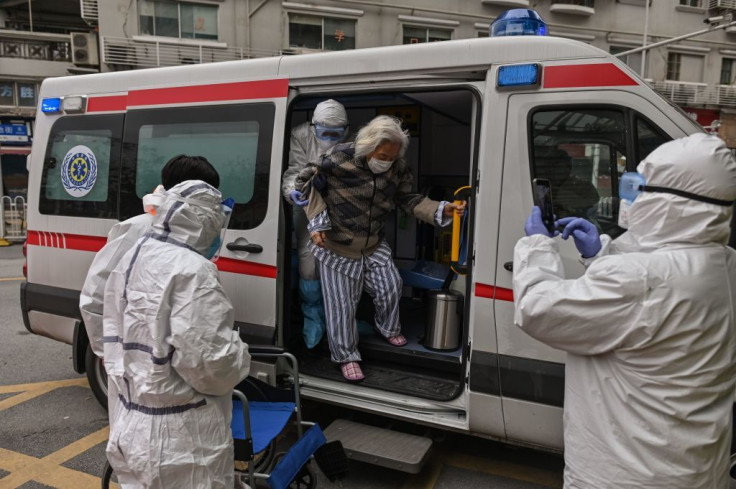 © 2023 Latin Times. All rights reserved. Do not reproduce without permission.