WWE superstar Seth Rollins certainly has a lot of explaining to do. The wrestling phenom posted a nude photo of WWE diva Zahra Schreiber on his Instagram account. The photo was quickly deleted, but soon thereafter, Rollins fiancée, Leighla Schultz, tweeted a response by posting two photos of Rollins naked. She posted a comment with the pictures saying simply "Zaharah?" (It seems nobody knows how to spell her name correctly).
After the images were deleted, many began to speculate that Rollins was having an affair with Zahra and that the nude photo was a way of revealing it to his fiancée and the world. However, on Saturday, when asked about the incident Zahra responded by saying:
"Because people love to talk about stuff they know nothing about #knownofacts," she said to a friend.
However, despite the messy incident, Rollins and Zahra are still interacting non-verbally via social media, she "favorite" one of Rollins photos yesterday and those close to the situation are claiming that it wasn't Rollins who posted the photo of Zahra that it was Leighla. If it was her, it was odd that she spelled Zahra's name wrong twice, leading us to believe that it was indeed Rollins and not someone else.
We reached out to the WWE for a comment and did not hear back, but as of now it is believed that they have no plans to discipline either one of their stars. Rollins is currently one of the top wrestlers for WWE and a personal favorite of WWE President Triple H. The original photos posted are below and have blurred for your safety. If you're interested in seeing the unlurred images, you can view them here and here.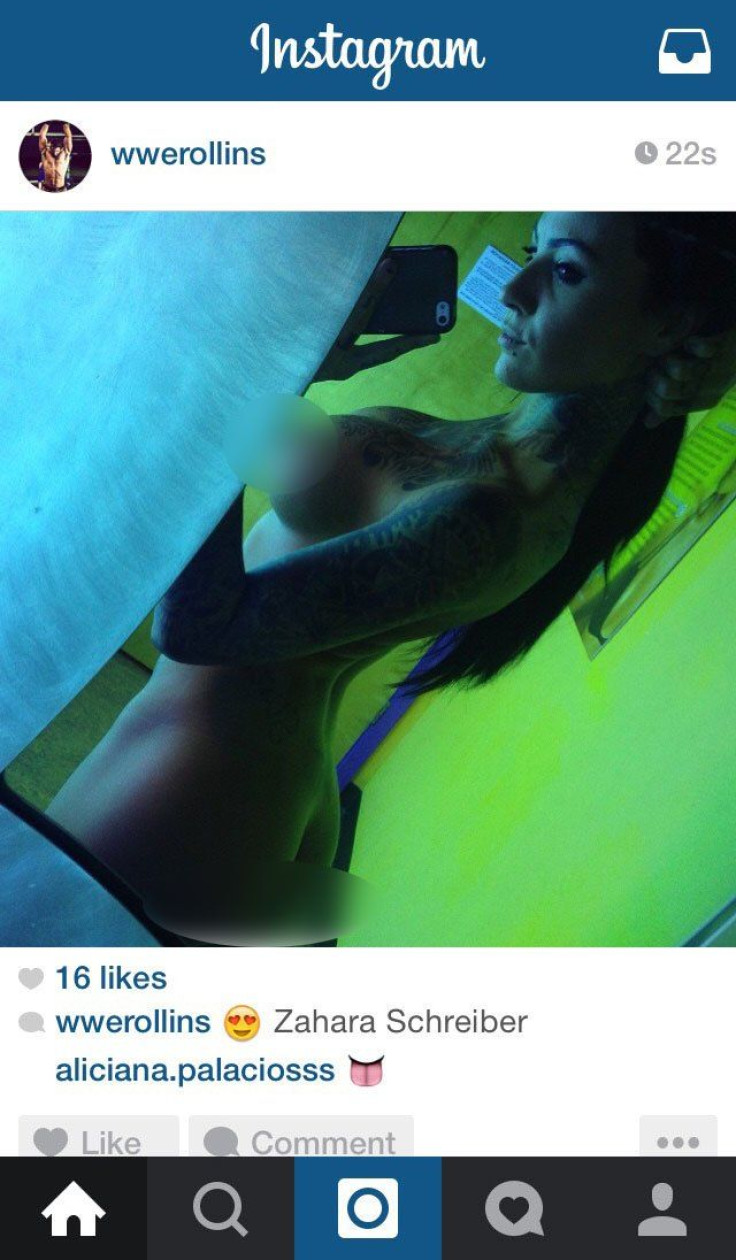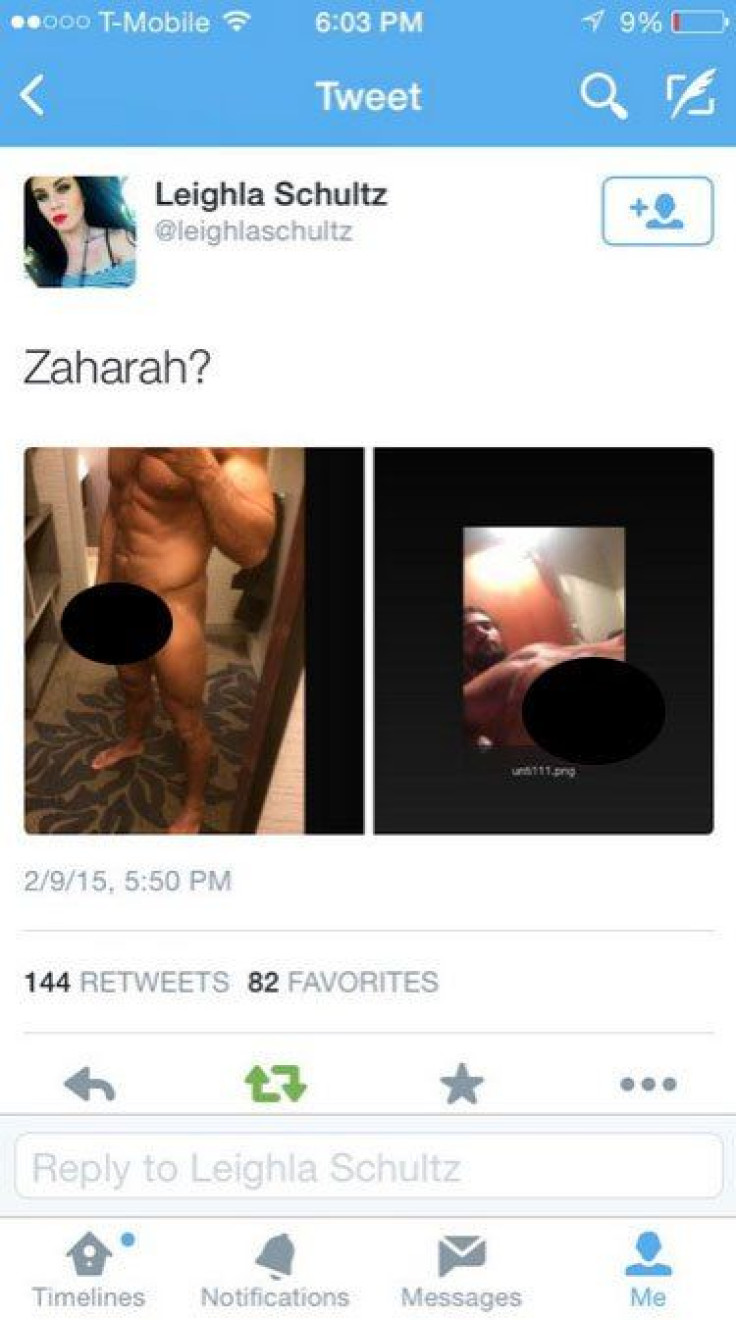 © 2023 Latin Times. All rights reserved. Do not reproduce without permission.