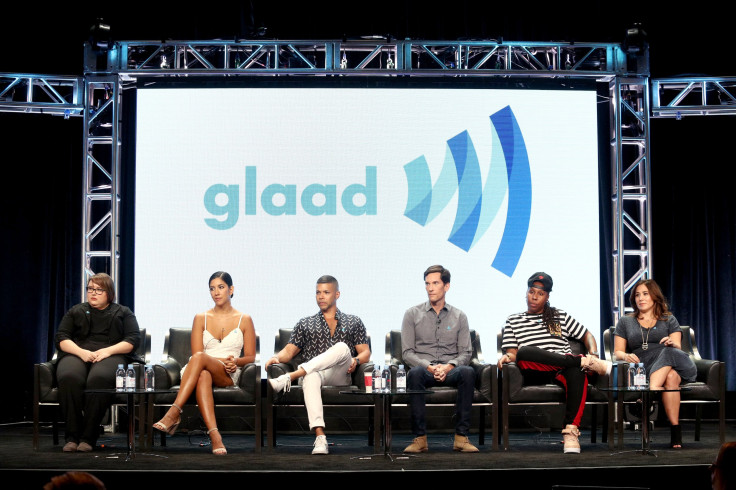 The fourth season of Syfy's "Wynonna Earp" is currently facing a crisis. After the series' renewal, production was hampered by IDW Entrainment's alleged financial difficulties. Now Earpers are campaigning for #FightForWynonna on Twitter, and it is trending.
"Wynonna Earp," a TV series based on a comic by Beau Smith, is slated to return for Season 4 after Syfy ordered for its renewal last July 2018. Filming and production of the series usually start December to January in the snowy backdrop of Calgary, Alberta.
Alarms were raised when news broke that the show's production will be put on hold. The regular schedule was pushed back to mid-February and then delayed again for a week. Now the fans, nicknamed Earpers, are worried about the show's future.
IDW Entertainment released a statement assuring fans that the company is committed to doing "Wynonna Earp" Season 4. After all, the company signed a contract with the NBC Universal owned cable network.
Another red flag has been raised, though, when showrunner Emily Andras tweeted, asking fans to fight for the show. The tweet has been deleted, but it was followed with "don't f--k with my family." After Andras' call to the fans, the Earpers immediately took action and spread the hashtag #FightForWynonna.
Bridget Liszewski, Wynonna Earp expert, defended Andras, saying: "Fighting for our show is nothing new so be loud and be proud and get to it!"
But just days ago, news came out that the reason for Wynonna Earp's delay in production is IDW Entertainment's financial shortage. Several sources say that IDW Entertainment is in need of financial assistance and that due to higher production costs and operating costs, the company has "entered into a term loan and a short-term bridge financing facility with its Chairman, Howard Jonas."
The exit of David Ozer, President of IDW Entertainment, may also have affected projects within the company, including "Wynonna Earp" Season 4. Ozer was responsible for dealing with Syfy.
"Wynonna Earp" won the People's Choice Awards as Sci-Fi/Fantasy Show of 2018. "Wynonna Earp" stars Melanie Scrofano, Tim Rozon, Dominique Provost-Chalkley, Katherine Barrell, Shamier Anderson, Varun Saranga and Chantel Riley who reportedly are set to reprise their respective roles.
© 2023 Latin Times. All rights reserved. Do not reproduce without permission.