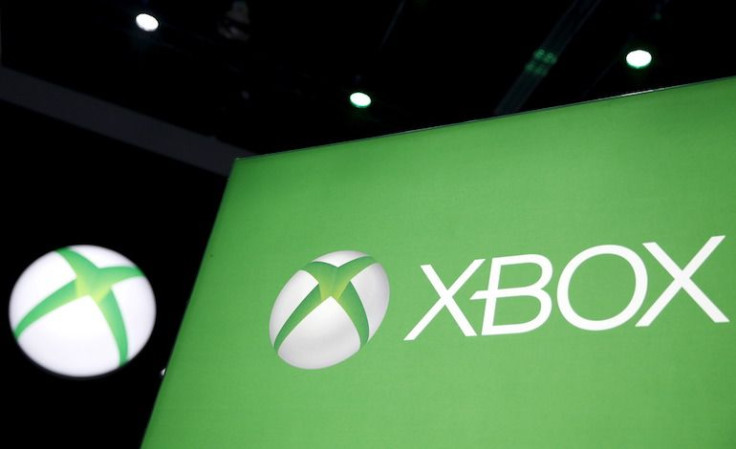 Microsoft has announced the game lineup for Xbox Games with Gold in April and the company is bringing some top notch titles to players this month.
Furthermore, all Xbox 360 titles in the Games with Gold promotion are now guaranteed to work on Xbox One in compatiability mode as well. This means Xbox One gamers can now get all four free titles each month the Games with Gold titles arrive.
First up for Xbox One is "The Wolf Among Us." The title based on the award-winning Fables comic book series by Bill Willingham offers gamers a brutally violent, and mature take on the characters and creatures of fairytale legend. The Telltale game lets players experience what it's like to be Bigby Wolf (The Big Bad Wolf), Sheriff of Fabletown. The title will be free the entire month of April.
Up next for the Xbox One is "Sunset Overdrive." In the title, a contaminated energy drink has transformed most of the population into toxic mutants. For many it's the end of the world, but for your character it is a dream come true. Transform the open-world into your tactical playground by grinding, vaulting and wall-running across the city while using a devastating, unconventional arsenal. "Sunset Overdrive" will be free starting April 15 and will end May 15.
On the Xbox 360 gamers will get the survivor horror game "Dead Space" and the open world, action adventure title by Volition "Saints Row 4." Check out the titles and release dates below:
Xbox One
"The Wolf Among Us" (free the entire month of April)
"Sunset Overdrive" (free beginning April 16th through May 15th)
Xbox 360
"Dead Space" (free April 1st through April 15th)
"Saints Row 4" (free April 16th through April 30th)
If you are not a member of Xbox Live, then you won't receive these games. To get access to Games with Gold you'll need an Xbox Live Gold membership which will cost you $59.99 for a year. It's worth mentioning that the free games obtained through Games with Gold will remain yours even if you cancel your Xbox Live Gold membership.
© 2023 Latin Times. All rights reserved. Do not reproduce without permission.