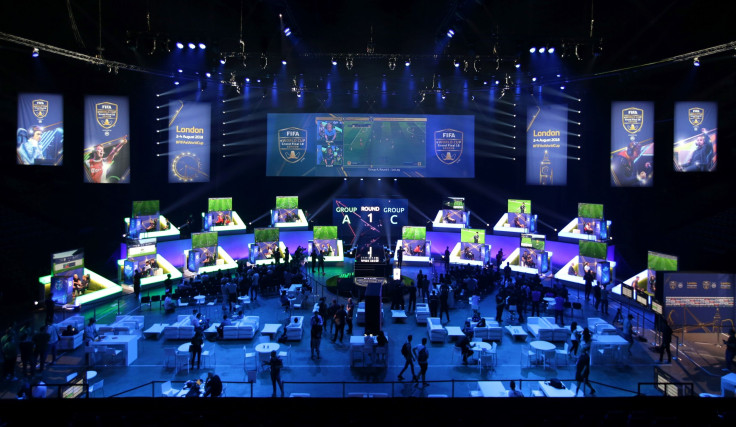 The new generation of Xbox game consoles is expected to come out this November. This should be good news for those aching to see what new features and games the Xbox Series X or Xbox Series S will have to offer. However, it may be bad news for people subscribed to the Xbox Games with Gold service.
The new Xbox game consoles are expected to come with vast improvements to graphics and video power. Aside from Games with Gold, there is also the Xbox Live Gold. In the eyes of some, the new console could put an end to the Games with Gold program although some tweaks could be made.
But the kicker here is that Microsoft is also giving its Xbox Game Pass a push. There is a chance that rather than toil and adjust the Xbox Games with Gold program, the effort could be diverted to Game Pass, Stratechery reported.
Should that happen, there is a chance that Games with Gold could be phased out. But what awaits subscribers, particularly the ones who have purchased free games through it. Members receive four games that are free to own for as long as they are subscribed to Xbox Live Gold.
A plausible scenario would see Microsoft keeping the two services but with lesser tweaks. This means that once the new Xbox game consoles come out, existing members may still keep their games but use the titles they have on old units. Of course, the newer ones would be available to Game Pass subscribers. In the end, it hints that people may have to shift to the new game console to get the latest games.
Though it was not mentioned, the best recourse for Microsoft is to offer an upgrade program from Games with Gold to Game Pass. This is simply a scenario but the signs the last six months for the Games with Gold program is not looking good. The games offered are not that good anymore and it appears a shift to Game Pass is what is being pushed.
At some point, Microsoft will do one of two things. One is phasing out the Games with Gold service. The other is merging it with the Xbox Game Pass subscription. It is a complicated scenario but Microsoft is expected to come up with something soon. The new Xbox Series X/S is set to launch on November 10, 2020.
© 2023 Latin Times. All rights reserved. Do not reproduce without permission.