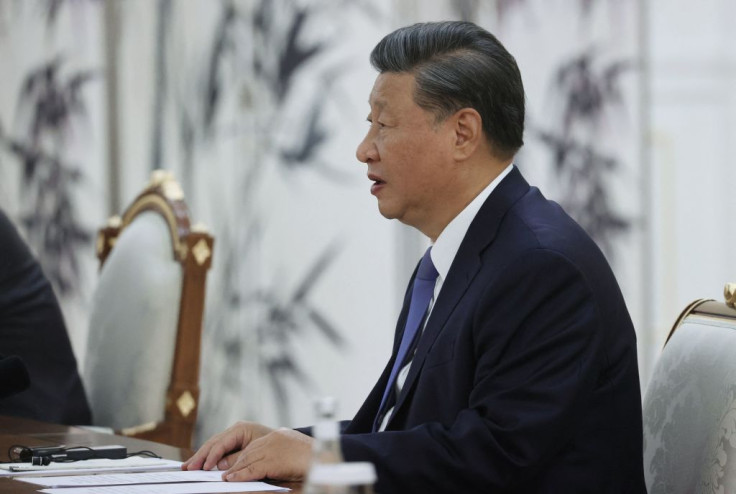 China appeared to bend and shift stance on its Covid policies amid growing public anger. Restrictions in some cities such as Guangzhou were immediately lifted on Wednesday after people took to the streets to violently protest against the government's mass lockdowns and constant Covid testing. The protests resulted in clashes between the police and protesters following days of widespread demonstrations in other cities.
Protesters in Guangzhou could be seen screaming as they trashed the streets and threw glass bottles at the hazmat-clad riot police. Hundreds of police in Hazmat suits were seen for the first time as they advanced toward angry protesters before they were taken to undisclosed locations.
According to the BBC, multiple districts in Shanghai and Guangzhou which have seen a rise in Covid cases were released from lockdown restrictions. China's current unrest was triggered by a fire in the western Xinjiang region last week which killed 10 people in a high-rise block. People strongly believe the long-running Covid restrictions had a huge hand in their deaths.
At the same time, a community in Beijing has now also allowed individuals with mild Covid symptoms to isolate at home. This is nowhere near the protocols imposed earlier this year where entire buildings and communities were placed on lockdown, even with just one positive case. Shanghai and Chongqing also now have seen some rules eased. Right now, close contacts of Covid cases will be allowed to quarantine at home provided they meet certain conditions. Prior to the new relaxed rules, they were forced to stay in central isolation facilities.
Meanwhile, as the country still grapples with Covid, President Xi Jinping is also faced with threats to his rule as the public has also called on the leader to resign. In what could be a historic turn of events, with Xi being notorious for refusing to admit mistakes or cave into pressure, the president and his officials have signaled ease on its zero-Covid policies.
Analysts said the rallies taking place are unprecedented since all pro-democracy rallies in 1989 were ruthlessly subjugated by government forces. Demonstrators now have involved elite universities in central Chinese cities with many being members of the educated urban middle class from the ethnic Han majority. The ruling Chinese party relies heavily on this particular group to stand for an unwritten post-Tiananmen agreement that calls for the acceptance of autocratic rule in exchange for a better quality of life.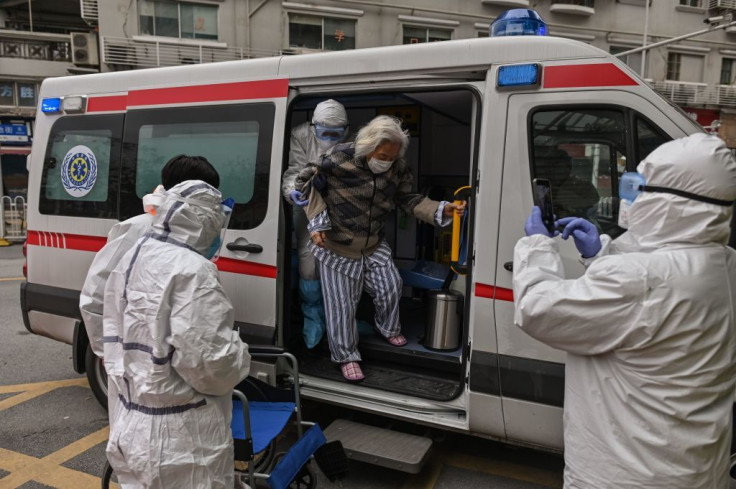 © 2023 Latin Times. All rights reserved. Do not reproduce without permission.