Chinese netizens are bracing for stricter internet guidelines as they will soon be held accountable for any online activity that can be deemed as dissent towards the government. In an effort to crack down on internet users voicing their growing anger against China's stringent Covid restrictions, the country's internet watchdog will soon step up regulations to curb any illegal or harmful posts towards the government and its policies.
CNN Business reported that the new cyberspace regulations have sparked much fear about the possibility that China plans to control all of the nation's social media under its Cyberspace Administration of China guidelines set to come into force starting Dec. 15.
The newly published guidelines have gained much ire from Chinese netizens in recent days amid public anger from demonstrators demanding the government put an end to oppressive Covid restrictions. The new regulation is a modified version of the previously published rule in 2017 which states that "liking" public posts need to be regulated, along with other types of comments and posts.
Over the years, China has not been amiss in intensifying its censorship of social media platforms, as well as financial blogs and reckless fan pop culture. This time around, the government is set on curbing any form of dissent that goes against its zero-Covid policy and Chinese President Xi Jinping securing a third term.
To keep netizens in check, all online sites will be required to verify the user's identity prior to being allowed to post comments or even like posts. All users need to provide verification IDs, mobile phone numbers, or social credit numbers. Aside from these, online platforms will be asked to set up a "vetting and editing team". This will be used for real-time monitoring and deleting of posts and even comments on news articles. News stories that are posted online should be reviewed by the sites before they can be published publicly.
Meanwhile, Chinese universities are doing their fair share of curbing protests on the streets. Over the weekend, students from Tsinghua University were told they could go home early for the semester to their respective hometowns. The school which is also Xi Jinping's alma mater, arranged for buses to transport the students to train stations or the airport. Other schools and universities announced they would be holding classes and final exams online. Chinese authorities hope to defuse the uproar by clearing out campuses and eventually discourage others from joining.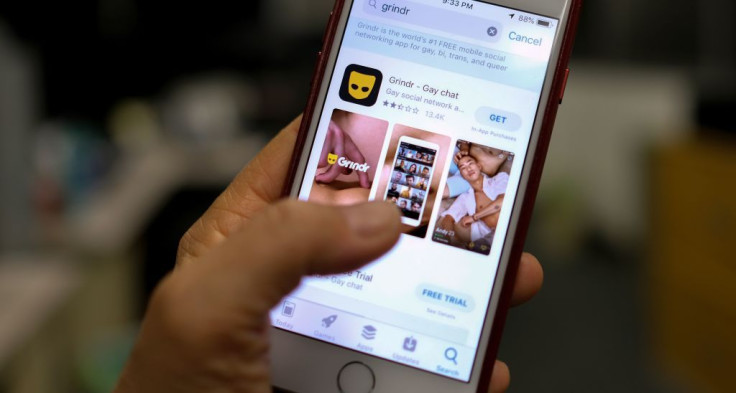 © 2023 Latin Times. All rights reserved. Do not reproduce without permission.