When it comes to innovation and technology, Xiaomi has been known to buck the odds. They have managed to pack their devices with impressive features and yet offer a price-friendly product to the consumer market.
Charging devices is important and most have seen the evolution through the years. Wireless charging is the way to go and Xiaomi has taken it up a notch with its Mi Air Charge Technology. The new charging system should capture the attention of techies, particularly since it can allegedly charge multiple devices simultaneously at 5W even for a long as they walk within a certain radius.
The new charging technology from Xiaomi took into consideration space positioning and energy transmission. Xiaomi's self-developed isolated charging pile has five phase interference antennas built-in that can accurately detect the location of smartphones. The phase control array composed of 144 antennas transmits millimeter-wide waves directly to the phone through beamforming.
Also worth noting that constant charging with the Mi Air Charge technology will not compromise a phone's charging efficiency. Most know that overcharging a device is bad but that is allegedly not the case in this wireless charging array. Additionally, this technology is not limited to phones. The Xiaomi Mi Air Charge Technology will eventually be compatible with smartwatches, fitness bands and other wearables.
Speaking of phones, Xiaomi also has plans for new ones set to come out in the market tied to this charging solution. The company has developed a miniaturized antenna array with a built-in "beacon antenna" and "receiving antenna array".
Beacon antenna broadcasts position information with low power consumption while the receiving antenna array composed of 14 antennas converts the millimeter-wave signal emitted by the charging pile into electric energy through the rectifier circuit.
Ambitious and sensible, the only question now is whether this technology will be made available. There was no mention of a release date or how much it would cost. But with the impressive features it carries, it is likely to cost a lot.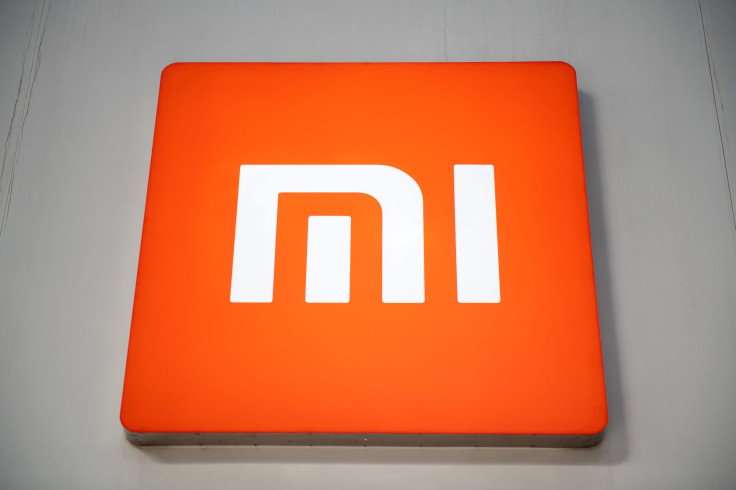 © 2023 Latin Times. All rights reserved. Do not reproduce without permission.