Three miscreants allegedly forced a young man to disguise himself as a woman and attack his neighbors, a mother, and daughter on Monday, Nov.1, authorities said.
According to the police, the man, identified as Rupesh, a resident of the Shailashree Vihar area in Bhubhaneshwar, India, was forced to dress up as a woman and launch a murderous attack on his neighbors.
After being alerted of the incident, the Chandrasekharpur Police arrived at the scene and initiated an investigation into the matter
The exact motive behind the attack is unclear at this time. However, the police nabbed the young man, shortly after the attack.
Rupesh told the police that three unidentified men in motorcycles approached him and threatened to kill him if he did not obey their orders.
Rupesh's wife said, "Three youths attacked my husband and snatched away his motorcycle near our house. I do not know what happened thereafter. Only my husband can shed more light over the incident."
Later, the miscreants took the young man to an isolated place and attacked him inside a car, the suspect told police.
During the interrogation, Rupesh told police that he was forced to commit the crime and that he had no animosity towards the victims.
"The miscreants forced me to dress up like a woman, gagged me with a piece of cloth before asking me to get inside my neighbor's house. They also gave me a bag containing a gun, a knife, ropes and some other articles," the Odisha TV quoted Rupesh as saying.
"Upon reaching the neighbour's house, the landlady started attacking me. With no other option, I too retaliated. We did not have any enmity with our neighbours," he added.
Bhubaneswar DCP, Umashankar Dash said, "Our senior officials are on the spot. Prima facie it appears that there was some brawl between the two families and two persons have been injured. Our investigation is on to ascertain the exact reason behind the incident."
No updates were available about the victims' current condition. The incident is being investigated, police said.

Rupesh, who works with a private news channel, also reportedly sustained injuries in the attack.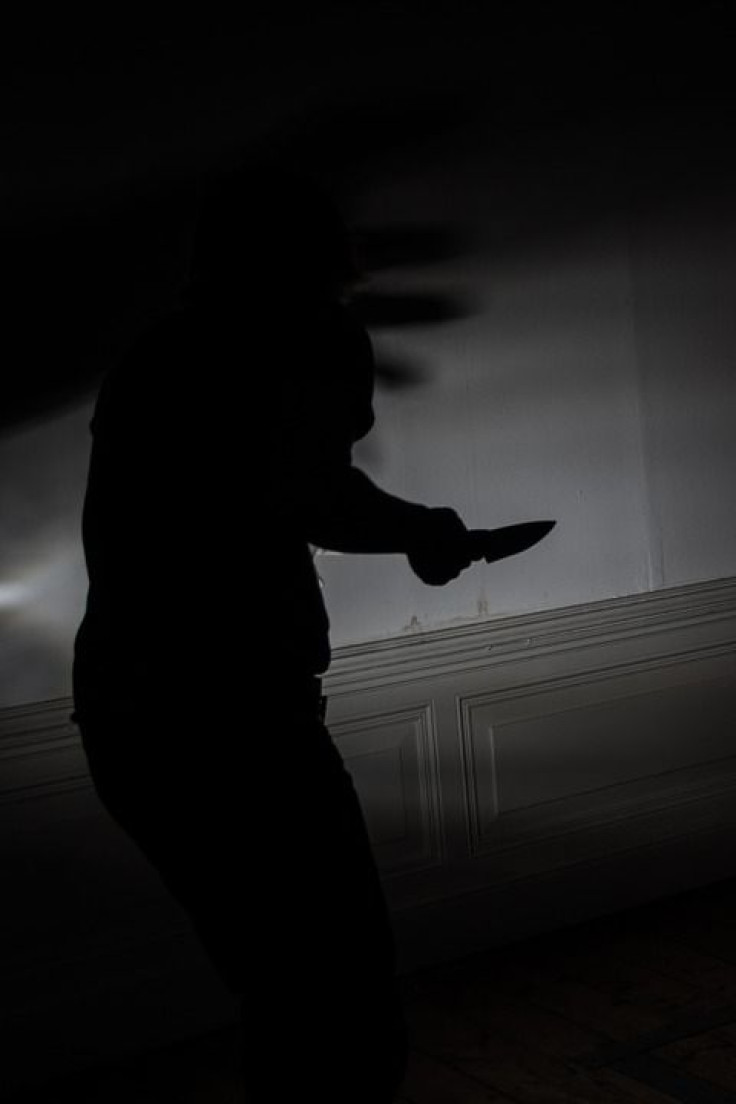 © 2023 Latin Times. All rights reserved. Do not reproduce without permission.