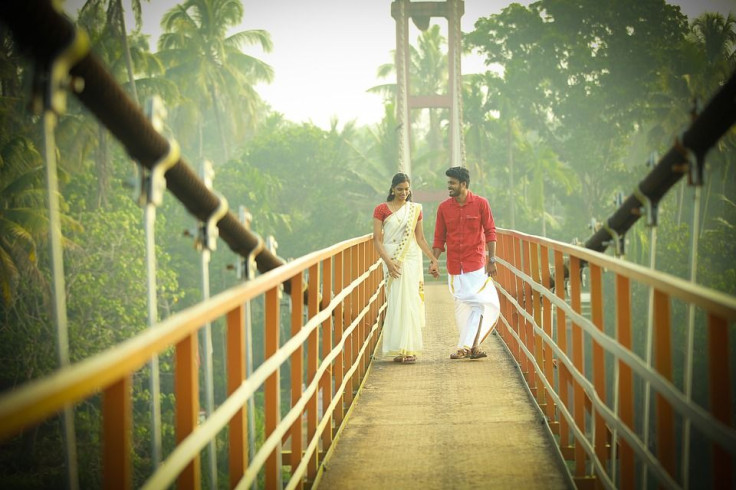 A couple in India's Bengaluru tossed out their newborn child from the hospital window claiming the new mother had given birth to a stillborn baby. The 22-year-old woman and her boyfriend were arrested pending autopsy reports of their child.
Information gathered by the police revealed the parents of the child had walked into the hospital on Aug. 1 with the mother complaining of a stomach ache and bleeding.
According to Times Now News, police discovered that the mother delivered her baby while inside the toilet of the Chaitanya Hospital in Bengaluru. The couple allegedly threw the newborn out of the toilet window to get rid of the child claiming the baby had died while the mother was giving birth. The mother returned to her room and told the nurse she was feeling fine and walked out of the hospital.
The baby's body was found in a pool of blood on Aug. 2 by a junior doctor who reported the incident to police and his immediate superiors. Hospital authorities initially thought the baby was brought in after it had been dumped at the hospital grounds, but later learned the story behind the incident from police.
Investigators also found out that the parents of the couple were not aware of the girl's pregnancy as the girl had been hiding the matter from her family. Post-mortem initial findings stated that the baby, who turned out to be a boy, had died after delivery and was found to have sustained post-natal bodily injuries.
Police were able to trace the couple. They have been booked and charged with murder. Authorities said they will take further action against the accused couple after they receive the detailed post-mortem report. The couple told police that they were in love and had plans to get married.
In a separate incident also in Bengaluru, a 16-year-old girl allegedly hung herself from the ceiling of her home in Sahakaranagar on Saturday. Police said the girl's parents had just returned home from work when they had repeatedly called out to their daughter to open the door but she did not respond. The father eventually broke the door and found the girl hanging from the ceiling of her bedroom.
Family members told police of possible reasons that may have led to the girl's suicide citing that she had dropped out of school because she failed her exams. A close family source also revealed that the teenage girl recently demanded a new dress from her parents for her birthday but her parents turned down her request due to the financial crisis brought about by the pandemic. Some family members also shared that the girl had taken a liking to a distant relative and wanted to marry him. However, both the families were against this which had upset her even more.