An 18-month-old girl was critically injured after her mother lost balance, accidentally dropping the child from the seventh-floor balcony of an apartment building.
According to the police, the incident happened Tuesday, July 27, at an apartment building in the East Sapphire society in Sector 45 of Noida, India.
"The woman was playing with the child. She was standing close to the railing, which is about three feet high. The woman suddenly lost control and the girl fell from her hands," a Times of India reported quoted a police officer as saying.
The apartment security guards rushed to the scene after they heard the mother scream for help. The guards found the toddler unresponsive on the ground.
The baby girl suffered life-threatening injuries and was rushed to the Neo hospital where she remained in the Intensive Care Unit (ICU) for hours.
"As the woman could not afford the treatment at a private hospital, police helped arrange an ambulance and the girl was taken to Safdarjung hospital," Sector 39 Station House Officer (SHO) Azad Singh Tomar said.
Doctors who examined the toddler said she suffered serious injuries to her left leg and a broken ribcage for which she needs to undergo surgery.
No updates were available about the girl's current condition.
The child's mother had shifted to Noida a few years ago after she separated from her husband. She is currently employed in a private company.
In a similar but unrelated incident, a two-year-old boy succumbed to his injuries on Monday, July 26, after falling from the second floor of a mall in Colorado on Sunday.
According to the Aurora Police, the incident happened near the escalator at Taco Joes at the Aurora Mall on Sunday evening.
Police said that the toddler jumped out of a man's arms and went over the railing landing on the first floor. He was immediately rushed to a hospital where he was pronounced dead the next day.
Aurora police said they believe the mall episode was accidental.
Cesar Solorzano, who was shopping nearby, said he felt sad for the boy's parents as their shopping trip ended with a tragedy.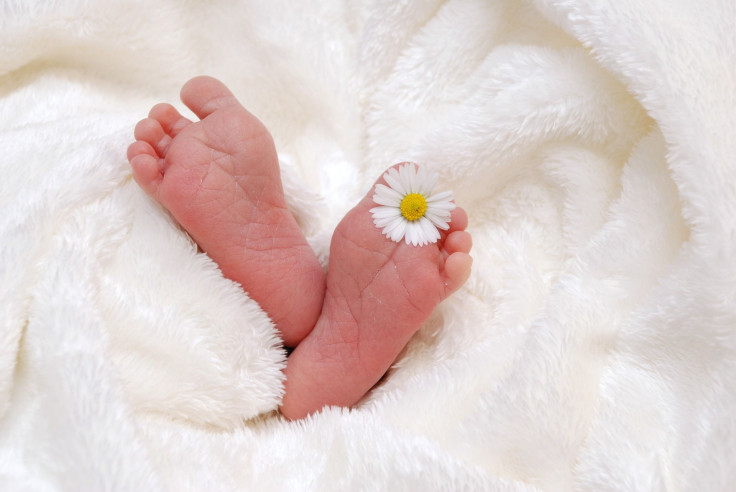 © 2023 Latin Times. All rights reserved. Do not reproduce without permission.