Noticing a disturbing smell, the builder at a construction site made a horrid discovery. He discovered a corpse in one of the concrete walls at the site. Police initiated an investigation after the find. On Tuesday, Oct. 5 police in Brazil were alerted by the builder of a construction site. He reported that a body had been discovered at the scene. Investigating the death the police identified the victim and two suspects.
At the scene of the discovery, the police made a hole in the wall where the body was spotted. They were able to retrieve the naked female body. It was later identified as that of 25-year-old Joice Maria da Gloria Rodrigues. Rodrigues was a mother of two children and was reported missing for over a week.
Police believe that the two workers choked the victim after an argument. A t-shirt left wrapped around the victim's neck is believed to have been used to kill her. The suspects reportedly continued working in the same construction site afterward for days as if nothing has happened.
Rodrigues, the victim, was a student. She lived with her husband and two daughters in the Sao Vicente city of Brazil, where the crime took place.
She was last seen visiting her grandfather on Sept. 27. After leaving his home she had gone missing.
After she failed to return to her house, worried relatives tried to reach out to her on her mobile phone. The calls went directly to her voicemail. They filed a missing person report with the police, as the Daily Star reported.
Eight days after she went missing, her dead body was found. Later the police promptly arrested the two suspects, a 56-year-old construction worker and a 35-year-old contractor. Both suspects, who have not been named, were working on the construction site where the body was found.
The younger suspect denied any allegations against him. However, the older suspect confessed to killing and also incriminated his co-worker in the crime as the Mirror reported.
According to local media, the bricklayer had maintained consensual physical relations with the victim, before her death. The police are waiting for the results of the post-mortem to determine if the victim had been sexually abused.
Thiago Nemi Bonametti, the local Police Chief, believes that there was a fight between the young woman and the contractor at the site. The cause of the fight is yet to be found.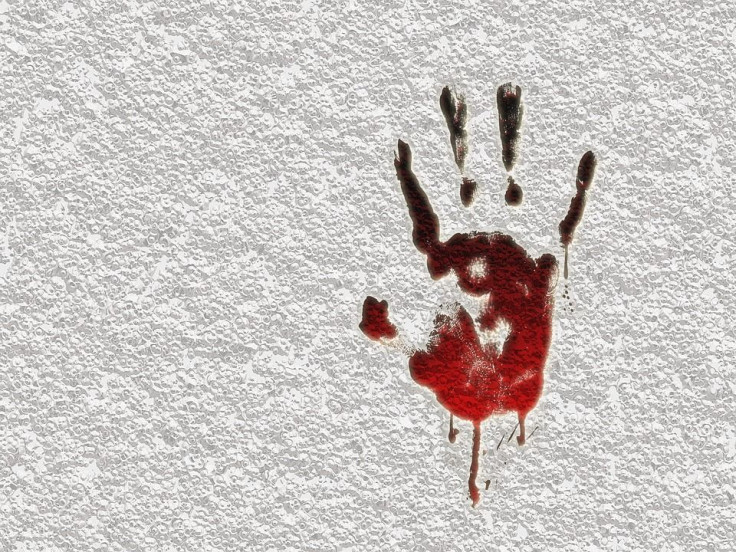 © 2023 Latin Times. All rights reserved. Do not reproduce without permission.