Certain comments on Youtube targeting China's Communist Party are mysteriously disappearing as soon as the user posts it.
The two Chinese terms being automatically deleted by YouTube include Gong-Fei and Wu-Mao (in Chinese) when used about China's Communist Party. The first term translates to "communist bandit," while the second term points to people who work undercover to manipulate the opinion of the public on behalf of the Chinese government.
It hs been reported that as soon as these words are posted in a comment onYouTube, they mysteriously disappear within 30 seconds. The problem exists since November 2019 and has been previously reported by people on YouTube's community page.
However, the glitch was put back into observation by Oculus VR founder Palmer Luckey, who asked for attention to the issue among his 70,000 followers on Twitter.
" This appears to be a new global policy on YouTube, not directed at me specifically," he wrote. "Your comment will last about 30 seconds and get deleted without warning or notice, CCP-(Chinese Communist Party) censor style."
Following the issue was raised, Google released a statement mentioning that it could be a technical glitch. The company said that it appears to be an error in its enforcement system and they are investigating it. However, users can report such suspected issues to assist the company with making improvements in products.
Luckey further added to his concerns, questioning Google that decided to censor American comments on American videos hosted in American on an American platform that is already banned in China.
The U.S. Senator Josh Hawley (R-Missouri) has also questioned Google on its "glitch."
" This is very disturbing. Why is Google/YouTube censoring Americans on behalf of the CCP? This is WRONG & Big Tech is drunk with power. The Sherman Act prohibits abusing monopoly power. DOJ needs to stop this NOW," he wrote on Twitter.
Access to YouTube is restricted in China since 2009. The ban came after a video leak that showed Chinese security officers beating a group of Tibetans. However, YouTube can be accessed by using a VPN.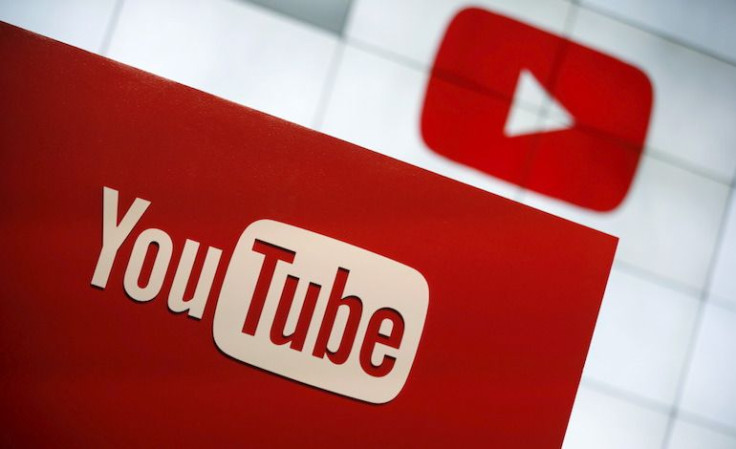 © 2023 Latin Times. All rights reserved. Do not reproduce without permission.