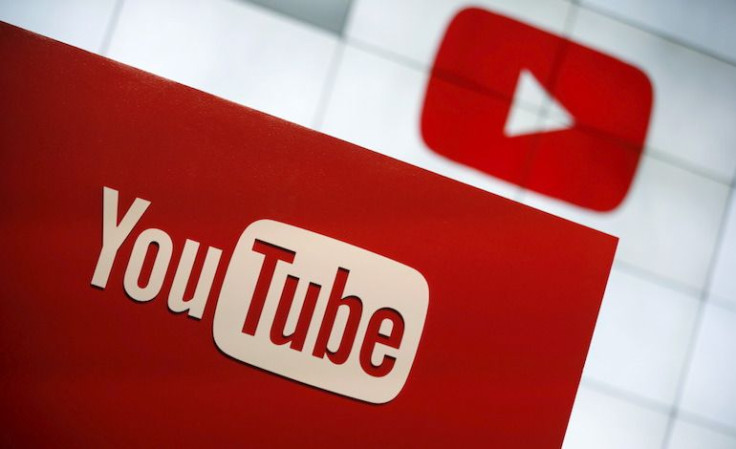 A man intending to attempt a robbery prank for YouTube viewership was shot and killed in Tennessee Friday night. According to Nashville Police, Timothy Wilkins, 20 was shot at the parking lot of Urban Air Trampoline and Adventure Park at around 9:30pm after they approached a group while wielding butcher knives.
According to authorities, Wilkins and his friend had walked up to a group of strangers while holding butcher knives and lunged at them. This was supposedly a recorded robbery prank for YouTube meant to feature terrified reactions of their prank victims.
David Saunters Jr. 23, who was part of the group, did not seem to have grasped the joke and feared for his life. Saunters pulled out his gun and shot at Wilkins to protect himself and the others, The Sun wrote.
Metro Nashville Police reports said Saunders admitted to the shooting while officials are looking into claims of self-defense.
In a story on ABC News, no charges were filed in Wilkins' death pending investigations on the case.
While social media challenges have plagued the internet, prankster and stunt videos are the rising subgenre on YouTube. This is not the first time these types of challenges and pranks have resulted in legal consequences and death for clicks.
YouTubers Alan and Alex Stokes were charged in August for a video wherein they pretended to be bank robbers. Although no one got hurt, prosecutors said someone called police after believing the men were carjacking an Uber driver. Responding police officers ordered the innocent driver out of his vehicle at gunpoint while the lawyer for the Stokes brothers denied any wrongdoing on the part of his clients.
In a more tragic case, a woman in Minnesota pleaded guilty to second degree manslaughter in 2017 after a botched stunt with her boyfriend. Monalisa Perez shot her boyfriend Pedro Ruiz III while he held a book in front of his chest.
"HIS idea not MINE," she tweeted.
Their whole idea was that the book would block the bullet.
Unfortunately, that idea did not turn out the way they expected.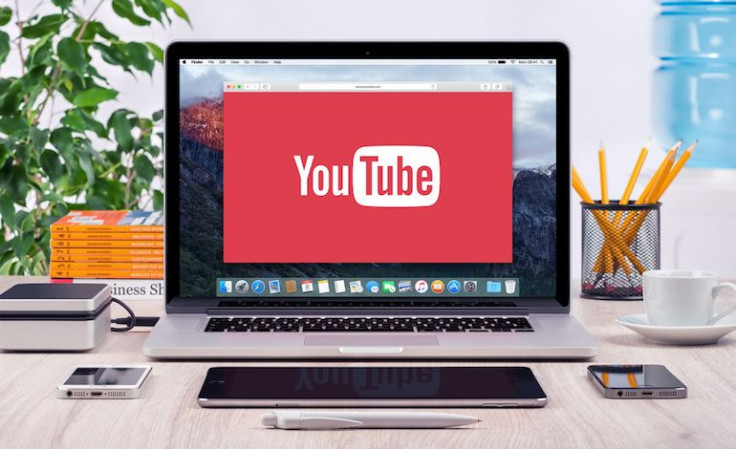 © 2023 Latin Times. All rights reserved. Do not reproduce without permission.