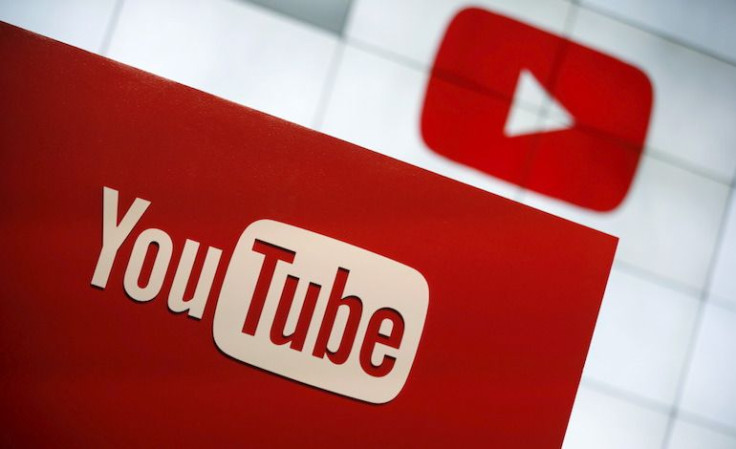 YouTube is bringing better video recommendations to its iOS and Android users with a new redesign to the mobile homepage. The company will get rid of the small thumbnail previews and instead use larger, high resolution images to showcase the videos you should be watching. According to Engadget, the company has also worked hard to improve its recommendation engine with a deep nueral network.
With the new homepage redesign, groups of recommended videos are now gone. Instead, users will see suggested clips appear in a single ranked list. Johanna Wright, YouTube's VP of Product Management, said of the new system, "Instead of recommending groups of videos to you, we're going to take the best video from the groups and put them in the right order for you."
This new recommendation system learns as you watch. Algorithms will figure out your viewing patterns automatically and learn and improve over time. The homepage will also toss in a few videos from your subscriptions.
Wright went on to say that the company is trying to make every users YouTube experience personal but also shared the difficulties behind this.
"We believe it's possible to create this personalized experience because we have so many videos in our database," said Wright. "We have a billion users, all of them very different. Matching that vast combination of videos to such a varied set of people is really difficult."
This YouTube makeover is only on mobile, but the recommendation changes will appear on desktops. The update is currently available on both Google Play and the App Store starting today.
Meanwhile, the company revealed a new format for its ads called "Bumper" ads, which are short enough not to be skipped by viewers. These ads will only be about six seconds short and will launch in May and are designed to appear before videos users watch on their tablets or smartphone devices.
Check out one of the "Bumper" ads below:
© 2023 Latin Times. All rights reserved. Do not reproduce without permission.