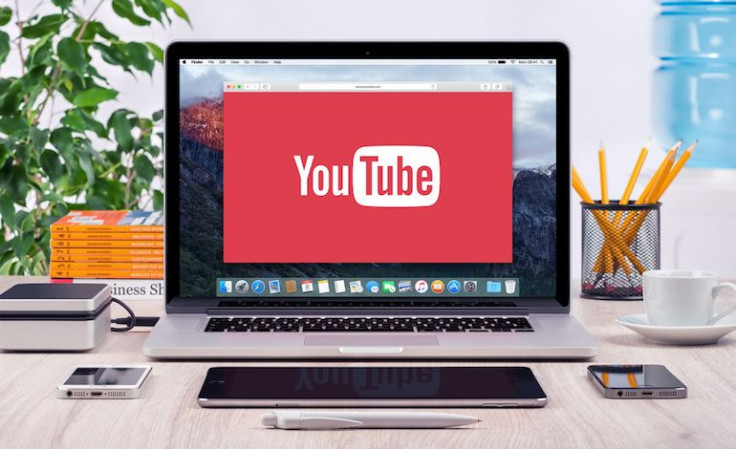 Back in October YouTube announced it's long rumored subscription service Red. The service would give users ad-free viewing, music and some original content all for $10 a month. Now thanks to a report from The Wall Street Journal we know the video sharing website is looking to add movies and TV shows to its subscribers.
According to the report, the Alphabet Inc. company has begun meeting with studios and production companies in an effort to acquire streaming rights. YouTube is apparently trying to set itself apart by securing content that can be seen exclusively on its Red service or those that can be streamed on Red at the same time as it is seen on TV.
YouTube is more than likely trying to acquire the rights to these shows and movies to bring in customers willing to pay for their services. VC firm partner Mark Terbeek told The Wall Street Journal, "YouTube is dominant in ad-supported online video, but they have missed the subscription side. To get people to pay they will have to have higher-end content."
The publication says the website's execs are still thinking of how much content to license, but they are making sure it has a large collection to offer its customers.
© 2023 Latin Times. All rights reserved. Do not reproduce without permission.