A famous YouTuber has been charged on Thursday, Aug. 19, with sexually exploiting minors, as well as other offenses related to underage abuse, including allegedly having obscene films in his possession.
Darryl Ian Koshy, a 32-year-old influencer who is also known as Dee Kosh, has been accused of soliciting sex acts from a minor, as well as creating and possessing obscene films that may or may not be considered child pornography, Channel News Asia reported.
Koshy allegedly offered money to a 16-year-old boy in exchange for sexual acts with him. At least four other victims with ages ranging from 15 to 17 have surfaced, claiming Koshy offered them money to solicit sex.
Sexual activity between male same-sex partners remains illegal in Singapore, while participation in commercial sex acts is forbidden for people under 18 years of age. The age of consent in Singapore is 16-year-old, according to the South China Morning Post.
Also retrieved from his computer were obscene films that were recorded between 2016 and 2017, though the authorities have yet to report on what kind of content these lewd materials were the subject of. They were presumably filmed by Koshy himself, though this is not confirmed.
Koshy has vehemently denied these allegations and said that he has taken steps to clear up the accusations.
"Let me state categorically that I did not ever have any sexual relations with him or any minor," he said in a social media post.
Koshy has been accused of sexual grooming from as early as last year, though he has also denied these assertions online.
"There are some screenshots circulating of me texting with a 15-year-old that I now accept is problematic. My tone was questionable, but there was absolutely no intent to groom him," he posted.
Kosh has experienced professional repercussions for his alleged actions, with Power 98 FM, a radio station he works for as a DJ, putting him on leave in response to these allegations, the Strait Times reported.
If convicted, Kosh can go to jail for at least five years.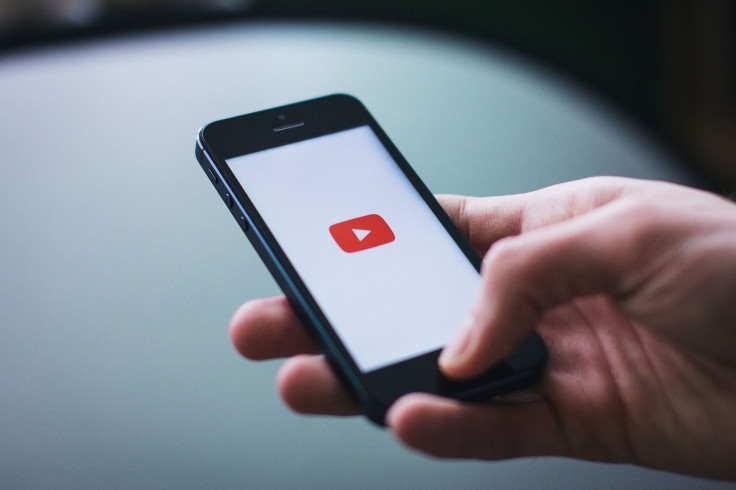 © 2023 Latin Times. All rights reserved. Do not reproduce without permission.