YouTuber Jake Paul has nixed any plans to possibly face UFC Women's Champion Amanda Nunes. The 23-year-old says that facing "The Lioness" would be a waste of time and then he wanted someone who was better-known.
"Nah, I wouldn't fight her," Jake said via TMZ. "Waste of time. No one knows who she is."
The YouTuber's claims may be debatable considering Nunes does have a following. On Instagram alone, the 32-year-old has more than a million followers. But Paul says that it is not what he is looking for as far as his next opponent is concerned.
"There's not a lot of hype there. Plus, there's no history," Paul said.
Instead, he sheds more light on the recent water balloon attack he made on Dillon Danis. Paul said that both have been talking smack back and forth for some time now, including him hooking up with his girlfriend.
"I wanna knock out Dilon because we've been talkin' s**t back and forth for 2 years, I've hooked up with his girlfriend, he's all butt-hurt about it, there's history there," Paul said.
Also, he is aware that Danis is tight with Conor McGregor, the actual target he had in mind before UFC president Dana White suggested Nunes. He feels that through Danis, his chances of getting the attention of "The Notorious" is a whole lot better.
"So, why would I waste my time doing some bulls**t like [boxing Nunes?]" he explained.
A clash with Danis makes sense although that may have to wait. Ben Askren is set to face him in March 2021. "Funky" announced he was coming out of retirement recently and vowed to punish the 23-year-old in their clash slated for Mar. 28, 2021.
"Yes, Mr. Jake Paul, I do accept. I know you called me out after that last fight against that bum Nate Robinson. And listen, it's a pretty simple choice. I'm going to make a whole bunch of money to beat up a guy who is pretending to be an athlete," Askren said.
Questions are in the air on the boxing skills of Askren. Also, he is coming off a hip replacement. Though he bats that he feels great, it remains to be seen if he can hold to his promise of beating up the YouTuber in a boxing match.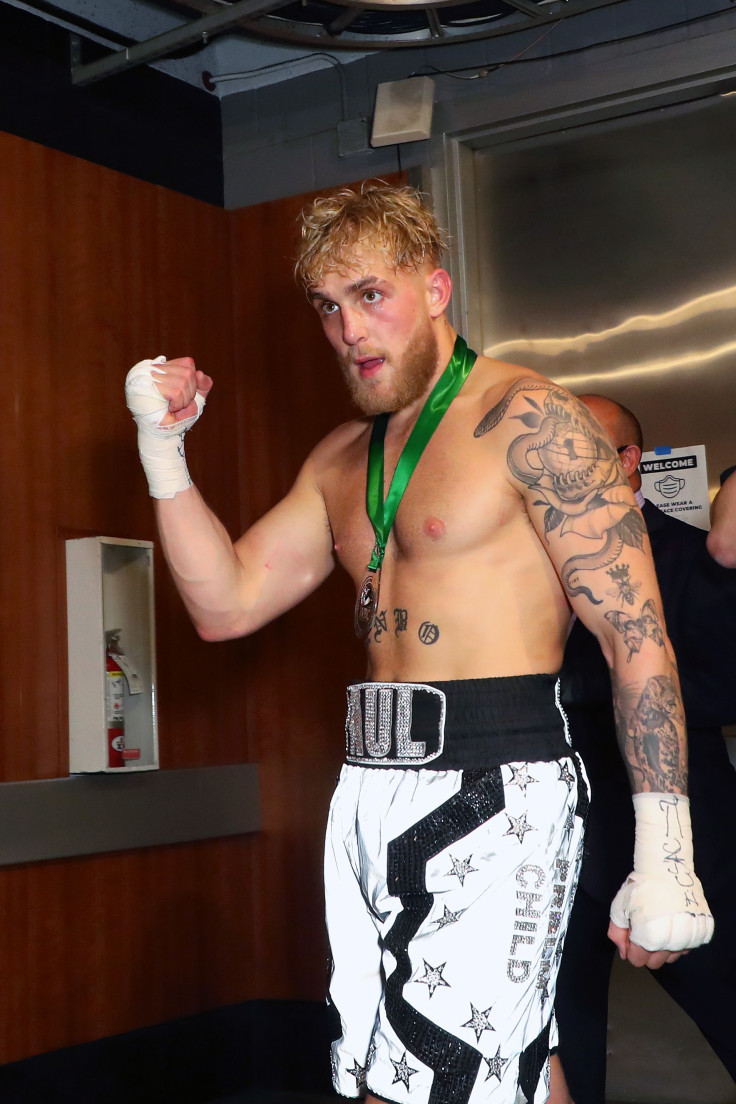 © 2023 Latin Times. All rights reserved. Do not reproduce without permission.