Zayn Malik does not plan on clapping back at Harry Styles anytime soon after his former One Direction pal shaded him in his recent Saturday Night Live (SNL) monologue. While One Direction fans were excited to know Malik's reaction to Style's controversial joke, Malik revealed he could not care less about his former band mate.
It is no secret to fans that Styles and Malik used to have a feud, but many believed their feud was already over until last Saturday, when Styles threw shade at Malik by pretending he could not remember his name. During his monologue at SNL, Styles referred to Malik as "Ringo," comparing him to the first member of The Beatles to leave the band. It can be recalled that Malik was the first to leave One Direction in 2014.
"I love those guys," said Styles. "They're my brothers. Niall, Liam, Louis, and, uh… Ringo," he added. While the joke drew chuckles from the crowd, it broke the hearts of many die-hard One Directioners who were actually hoping their feud was over.
Following his controversial SNL monologue, Styles revealed in an interview that he did not regret taking a swipe at Malik. However, it looks like that doesn't matter anyway since Malik does not really care.
A source close to both Styles and Malik revealed that even during the glory days of One Direction, Styles and Malik were never really close. "Zayn was never close to Harry, and towards the end of their time with One Direction, it was definitely toxic, so he does his best to ignore Harry altogether," said the source. "Zayn also did not watch Harry on SNL, and he has no plans to," the source added.
The source said that Malik has more important things on his plate than Styles, so he'd rather focus on them than his former band mate. According to the source, Malik is planning to get Gigi Hadid back following her short-lived romance with Tyler Cameron.
"He'd love to get her back," the source revealed.
Meanwhile, fans of Styles noted that Styles' SNL joke was harmless. "We all know Harry didn't have ill intention, we all know SNL wrote the joke, we all know Harry loves Zayn. We all know it's gonna blow over in 2 days. It's getting really sad," tweeted a fan.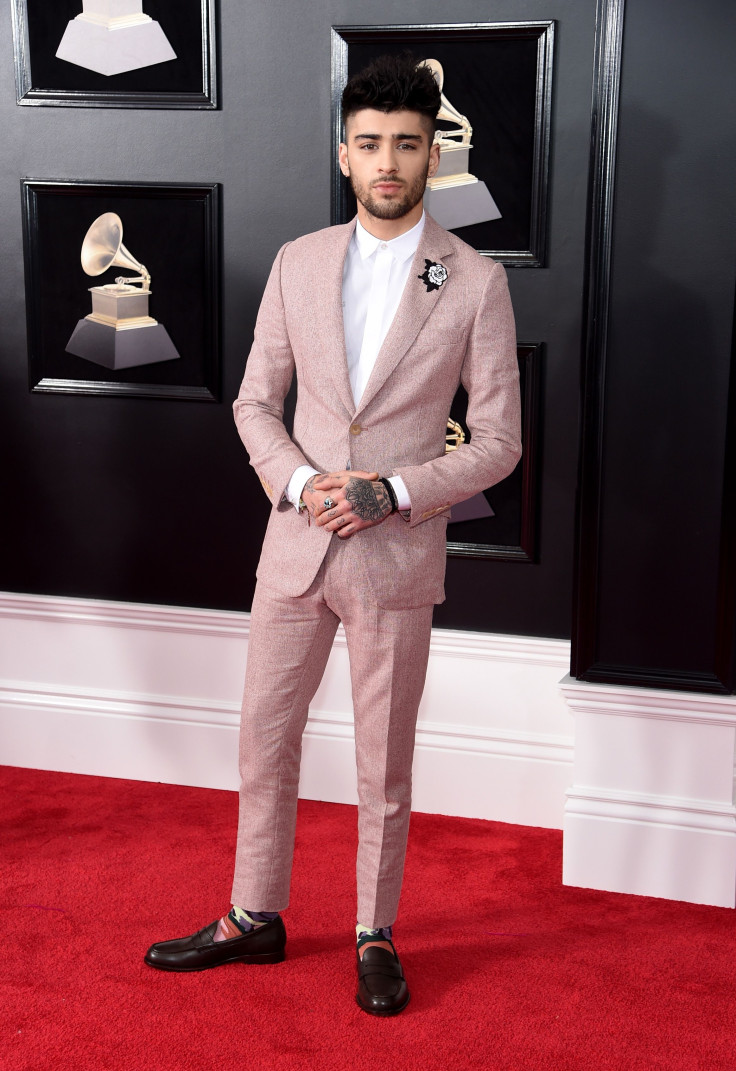 © 2023 Latin Times. All rights reserved. Do not reproduce without permission.