Latin star Zendaya has revealed that she still loves music despite being more active in acting in recent years. In a recent interview, she admitted that she does not really have much time left for music because of her acting career.
It has been a while since Zendaya released a new song, and it's primarily because she has been so focused on her acting career in recent years. However, that does not mean she does not love music anymore. In fact, she misses making music—it's just that she does not have time to do it at this point in her career.
During her Allure interview, Zendaya talked about how her acting career has somewhat gotten in the way of her love for music but how it ironically lets her enjoy her original craft at the same time. According to Zendaya, she loves that she still gets to sing through acting.
"I still love making music, and still get to do it through my acting a lot of times, and just being able to work on the finale song for 'Euphoria' was fun," she said. She also added that being more focused on acting made her realize the difference between actors and singers.
Zendaya's recent project allows her to strike a balance between acting and singing. As an actress on "Euphoria," Zendaya is glad that she gets to portray her character well while getting to work on the music for the show. According to the multi-talented star, she's lucky that the show lets her show off not just her talents for acting and making music but also her individuality.
Zendaya went on to share that compared with actors, singers struggle more with keeping their lives private. "There is a layer of personal life I think actors get that music artists do not," she said. "They have no character to hide behind, so they have to be really open. As actors we get a bit of a separation," she added.
The last time Zendaya was active in the music industry was in 2016, when she released her song "Something New."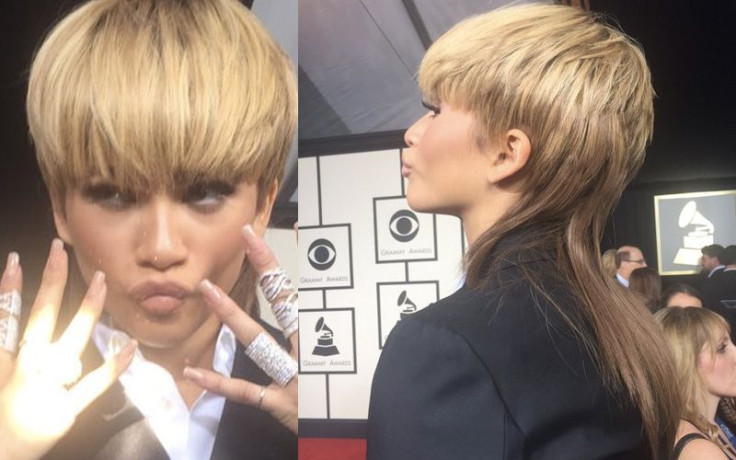 © 2023 Latin Times. All rights reserved. Do not reproduce without permission.