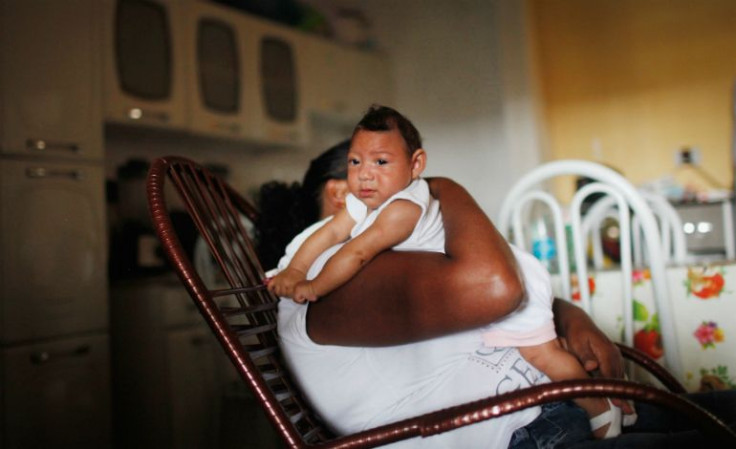 A woman infected with Zika during the first cycle of pregnancy faces a 1 percent chance that her child will suffer severe microcephaly, according to a study released this week."Our analysis strongly supports the hypothesis that Zika virus infection during the first trimester of pregnancy is associated with an increased risk of microcephaly," says Dr Simon Cauchemez, co-author of the study from the Institute Pasteur in Paris. "We estimated that the risk of microcephaly was 1 in 100 women infected with Zika virus during the first trimester of pregnancy. The findings are from the 2013-14 outbreak in French Polynesia and it remains to be seen whether our findings apply to other countries in the same way."
The study published Tuesday in the journal The Lancet, is based on pregnancies and births around the time of a 2013-14 outbreak of the virus in French Polynesia, researchers also reported this week that the complication is rare when mothers are infected with the mosquito borne illness. "If 1 percent is right, then that would be great news," said Laura Rodrigues, a professor of infectious disease epidemiology at the London School of Hygiene and Tropical Medicine, "But it just seems a bit implausible right now."
© 2023 Latin Times. All rights reserved. Do not reproduce without permission.