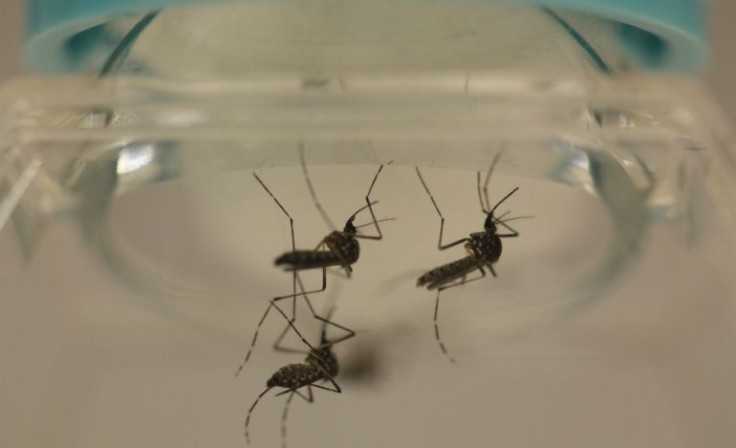 There is a new plan to combat the growing threat of Zika virus with genetically modified mosquitoes; the F.D.A. has given preliminary approval to conduct a trial just north of Key West on Saturday. Experts claimed that these insects are unlikely to harm humans, animals or the environment. "The consequences of escape, survival, and establishment of [the mosquito] in the environment have been extensively studied: data and information from those studies indicate that there are unlikely to be any adverse effects on non-target species, including humans," the organization said. "Risk of establishment or spread has been determined to be negligible. The investigation trial is short in duration and any unanticipated adverse effects are unlikely to be widespread or persistent in the environment."
The male mosquitoes are modified so their offspring will die before reaching adulthood and being able to reproduce, Reuters reports. "While we didn't expect anything different, we're pleased the FDA has now published their data," said Haydn Parry, CEO of Oxitec, the British company that developed OX513A. "Now we want to get everybody comfortable with the decision." The disease has been linked to numerous cases of microcephaly and the Guillain-Barré syndrome.
© 2023 Latin Times. All rights reserved. Do not reproduce without permission.