A hunter who claims to have spent two decades backpacking with Gary Poste, the alleged "Zodiac Killer," said his late pal had a violent side and was evident when he "indiscriminately" killed animals during their trips to the woods.
According to Will, Poste began inviting him to hunt with him in a wooded area in Northern California in 1987 and had been meeting up for the outdoor activity for the next 20 years, claiming he witnessed how Gary enjoyed "getting dirty" and bloody by killing all sorts of animals.
He would tag such an appalling behavior with their carcasses as "chilling," noting he began having suspicions about Poste being the Zodiac Killer after he was exposed to true-crime documentaries about serial killers, according to TMZ.
An obsession with slaughtering animals is a marker of a serial killer, police profilers claimed. A team called the Case Breakers also noted that the Zodiac committed the slayings in the 70s and then stopped, not ruling out the possibility the man may have decided to direct his gruesome thirst for blood in animals instead of humans beginning in the 80s.
The Zodiac has been linked to at least five homicides that terrorized the San Francisco Bay area in the late 1960s, gaining notoriety with his cryptic letters to the media and police, in which he claimed to have murdered as many as 37 victims, the BBC reported.
Authorities said new pieces of physical and forensic evidence are now connecting Poste to the infamous slayings with claims of similarities between him and a 1969 police sketch of the Zodiac, particularly the "irrefutable" likeness of scars on their foreheads.
However, despite what Case Breakers and old pal Will claim, the Riverside Police Department are casting their doubt that Poste is the infamous Zodiac killer.
Meanwhile, a Groveland resident, who identified herself as Gwen, said Poste and her wife used to live with them next door for years. She recalled growing up with the man and his wife Mary babysitting her, adding that he looked up to Gary as her own uncle.
"I used to cut his hair. I spent nights at his house. I went hiking with him. He taught me how to drive," Gwen said, now confident Poste and the "monster" Zodiac Killer were the same man, CBS13 noted.
"One thousand percent, I do believe I grew up next to the Zodiac," she said. "The first words out of her [Mary's] mouth were 'Gary is a very bad man and I'm sorry I didn't tell the cops about what he has done.' To me, that is an admission she knew."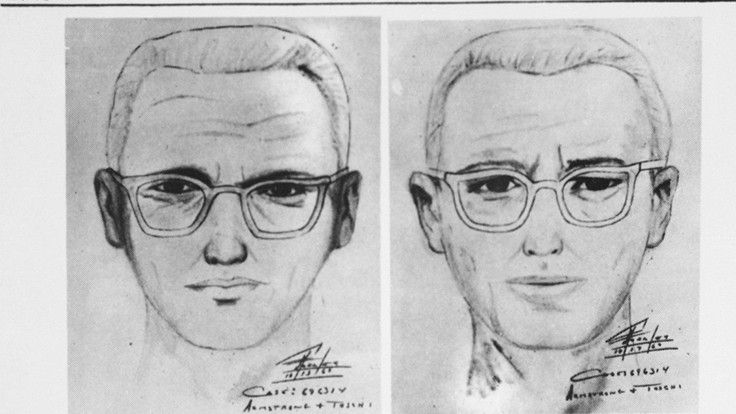 © 2023 Latin Times. All rights reserved. Do not reproduce without permission.