A 10-year-old girl was disturbed awake early Saturday after she was jostled from slumber by an unidentified man attempting to sexually assault her in her own bedroom in Greenwich Village, New York.
The horrifying incident reportedly happened just after midnight Saturday, June 12, inside the residence rented by the girl's parents near Broadway and Bond Street. The minor was suddenly awoken around 1 a.m. by the presence of a stranger in her bedroom.
She then noticed that the home invader was seemingly pleasuring himself at the foot of her bed. Her testimony recounted that the perverted man even rubbed his genitals on her feet. After seeing the underage girl wake up, the assailant reportedly quickly fled the scene, running out of her room and out of the building, reported WABC-TV.
The 10-year-old girl described the attacker as a dark-skinned adult male, medium build with dreadlocks. The man was last seen wearing a multi-colored t-shirt, black jeans, white sneakers, white mask, and was seen riding a bicycle.
The police are still trying to locate the man. Authorities have released footage of an unidentified person of interest who was seen riding a bike near the area after the time of the incident. It remains unclear how the assailant broke into the building and into the victim's room.
Anyone with information regarding the suspect is asked to call the NYPD's Crime Stoppers Hotline at 1-800-577-TIPS (8477) or for Spanish, 1-888-57-PISTA (74782).
In a similar but unrelated story, A middle-aged South Australian man who allegedly raped a woman while she fell asleep at a public Adelaide spa, has been sentenced to five years in prison.
Hayas Kardo, 63, a taxi driver, allegedly sexually assaulted Megan Bales in a spa at the Adelaide Aquatic Centre, Australia on Sept. 23, 2018, ABC reported.
Bales, who worked as a head chef, had gone to the Adelaide Aquatic Centre to relax after a long day at work. Kardo, who watched her fall asleep at the spa, reportedly slowly moved closer towards her and allegedly began sexually assaulting the unconscious woman for some 40 minutes.
Bales woke up to find that Kardo had his hand up the left leg of her shorts and had inserted his fingers into her vagina. He had also slid his other hand under her T-Shirt and was fondling her breast over her bra, Judge Liesl Chapman said during Kardo's sentencing.
"Her DNA was under your fingernails," Judge Chapman told Kardo who continued to deny that the crime was motivated by his personal sexual gratification.
Bales, who was working as head chef, reportedly said that she can no longer work a part-time job due to the "crippling anxiety and panic attacks" she suffers as a result of the rape, reported News.com.au.
"You are a strong woman and we need all the strong women out there that we can get," Judge Chapman told Bales.
Kardo who arrived in Australia as a refugee was reportedly a taxi driver in Adelaide and the president of the SA Kurdistan Association for more than 10 years.
It was reportedly found out during the sentencing that Kardo suffered from undiagnosed post-traumatic stress disorder from war, having had numerous near-death experiences as a Kurdish freedom fighter.
Judge Chapman said that it was important that he sought treatment. Kardo was also reportedly assaulted in prison. Judge Chapman agreed that he would have a hard time behind bars.
Kardo will be eligible for parole in two years.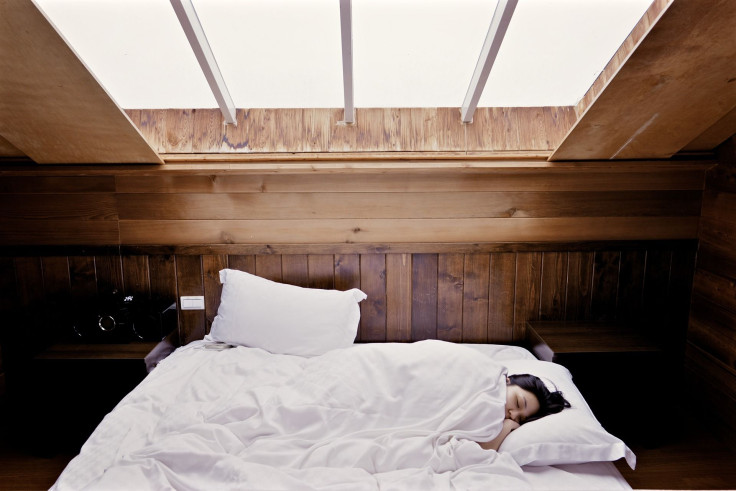 © 2023 Latin Times. All rights reserved. Do not reproduce without permission.