A ten-year-old Virginia child has been reported dead on Monday, Sept. 27, after getting infected with the COVID-19 virus after she was tasked by a teacher to routinely escort sick classmates and symptomatic COVID-19 patients from their classroom to the nurses' office.
Toddler Teresa Sperry, who studies at Hillpoint Elementary School, died five days after experiencing severe headaches and two days after testing positive for COVID-19, according to the Daily Beast.
Sperry's parents, who are now setting up funeral arrangements for the child, revealed that their daughter told them that Teresa regularly accompanied sick kids to the nurses' office on her teacher's orders.
"That was her classroom job," Jeff Sperry, Teresa's father, said.
"[Teresa] would have continued to be here if people would have stopped sending their sick kids to school. Her teacher at Hillpoint gave her the job of 'nurse.' She was required to walk all sick students in her class to the nurses' office," Nicole Sperry wrote in a Facebook post online.
Sperry's parents are both vaccinated for the virus; the father, however, experienced a breakthrough infection a few days after Teresa was confirmed to have had COVID-19, the Virginian-Pilot reported.
After her daughter's tragic death, Nicole Sperry lamented about how people were unwilling to follow the rules to keep children safe, bemoaning the parents who sent their kids to school in spite of being sick or infected with the virus, ABC 7 reported.
"I will not hide anymore. My beautiful girl was taken from me because people are too damn selfish to care about what could happen to others. I wasn't. We weren't. We wore our mask because there are too many in our tribe who are at risk," Nicole Sperry wrote.
The school is investigating the allegations made by the Sperry family, which they say is against the current protocol regarding sick students.
"The protocol at Hillpoint Elementary School is for the classroom teacher or any adult to contact the main office with a Code 'C.' When this occurs, one of the administrators or school nurse will come to the classroom to pick up the student," the school said in a statement.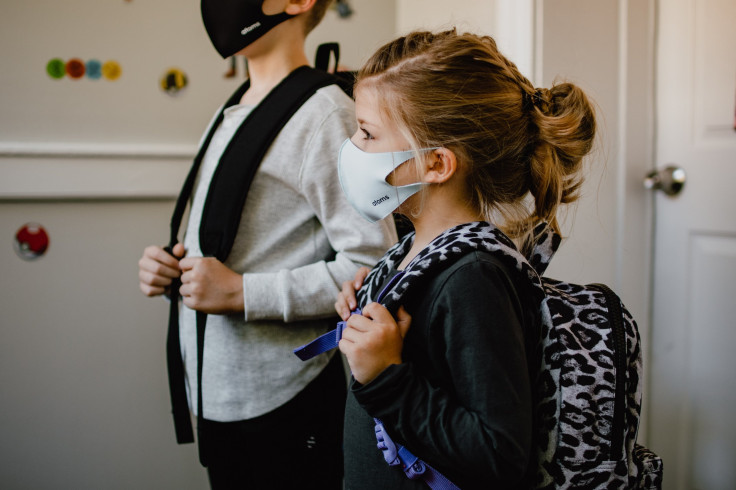 © 2023 Latin Times. All rights reserved. Do not reproduce without permission.