A 12-year-old boy reportedly died while he was attempting to perform a dangerous "Superman" stunt to post on social media in Parthala, Noida, Uttar Pradesh, India on Saturday, May 14.
On Saturday, May 14, 12-year-old Surjeet reportedly tied a piece of cloth around his neck like a cape to imitate the comic book superhero Superman. He then jumped from a stack of wooden boxes he managed to perch himself on. However, the cloth reportedly got stuck on one of the edges of a box and the child was strangled to death, the Times Of India reported.
Four of his younger sisters were with him when the incident happened, including one who was holding a mobile camera to capture the video to post on social media.
After witnessing their brother struggle, the boy's sisters sought help from nearby adults. Their mother subsequently rushed to the scene and pried the boy off the stacked boxes. The child was immediately rushed to a nearby private hospital and later referred to the District Hospital in Sector 30 for treatment. However, he succumbed to his serious injuries on Tuesday, May 17.
"Surjeet was trying to fly like Superman with a cape around his neck. At the time of the incident, he was with his four sisters, aged 11, 9, 7, and 5. His 11-year-old sister was recording the video for him," said Sharad Kant Sharma, Sector 113 Police Station in-charge.
The boy's father, identified as Brijesh, a security guard in Sector 77, was at work when the tragic turn of events transpired, Hindustan Times reported.
"Surjeet was standing on a wooden box, barely 2 feet in height. After he jumped off the box, the cape around his neck got entangled on the other end of the box, choking him," Sharma explained.
"On Tuesday morning, the boy succumbed to his injuries. Doctors said the boy's respiratory tract was badly damaged," Sharma concluded. He added that the hospital reported the incident to the police, but a case has not been registered since it appears to be an accidental death.
According to Surjeet's family members, the minor was very fond of watching Superman videos online and often tried to emulate the comic book hero.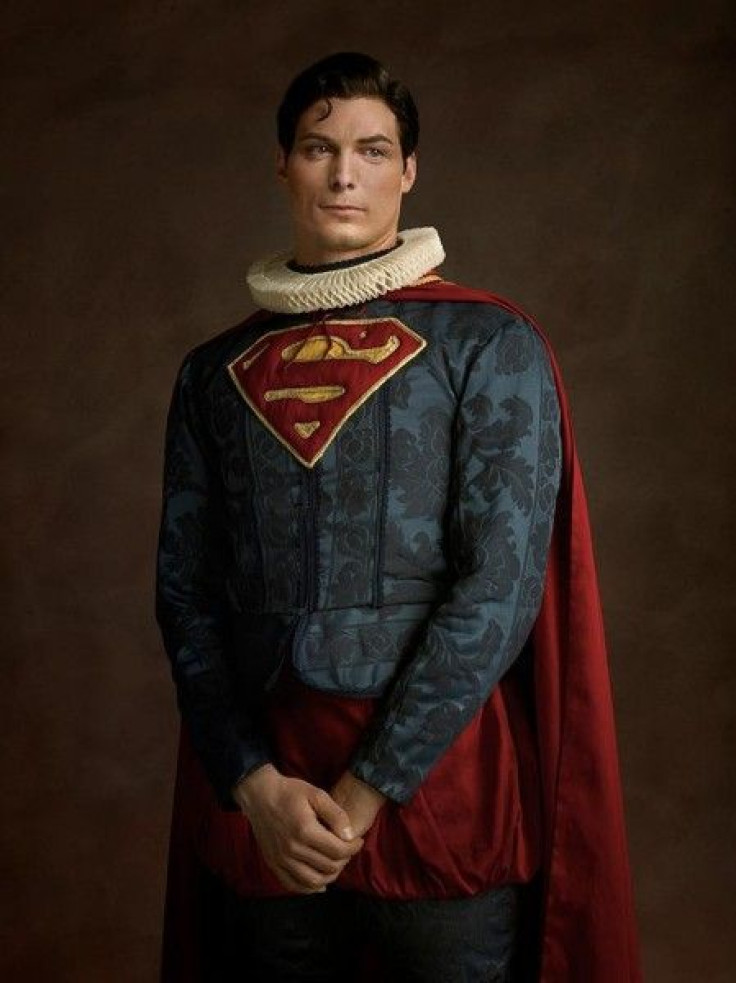 © 2023 Latin Times. All rights reserved. Do not reproduce without permission.