A Pennsylvania woman has been slapped with a life sentence without the possibility of parole for starving a 12-year-old boy to death in 2020 in a dilapidated room caked with feces.
Kimberly Marie Maurer, 37, was sentenced by Judge Bradford Charles of the Lebanon County Court of Common Pleas on Tuesday, May 31, for the gruesome 2020 death of 12-year-old Max Schollenberger. Maurer had been convicted on seven felony charges, including first-degree homicide, conspiracy, and endangering the welfare of a child, Law & Crime reported.
Maurer was also berated for attempting to blame Max's father, 43-year-old Scott Schollenberger, for the boy's death.
In addition to the sentence of life without parole, Judge Charles also ordered Maurer to serve an additional consecutive sentence of 10 to 20 years behind bars.
On May 26, 2020, deputies reportedly found Max's emaciated body in the second-floor bedroom inside the home the boy shared with Maurer and Schollenberger. The officers discovered a completely naked Max on a bed "wholly covered in fecal matter."
After law enforcement removed the bedding, they found piles of moldy feces under the frame itself. Max's room was reportedly pitch black despite having windows. The window shades were taped to the window frames and the doors were screwed shut. The only furniture that the room had was Max's appalling bed frame and mattress. The door leading outside had three metal hooks. After being questioned, Schollenberger and Maurer admitted that they used these hooks to lock the boy inside, Lebanon Daily News reported.
Schollenberger and Maurer never enrolled Max in any school and reportedly had not taken him to see a doctor in over a decade.
An autopsy concluded that Max had been severely undernourished. Max weighed just 47.5 pounds and was also significantly undersized for his age. The autopsy concluded that the child's cause of death was a homicide caused by blunt force trauma, with starvation and malnourishment serving as complicating factors.
Meanwhile, Montgomery County Assistant District Attorney Edward McCann commented that Max's death was the worst child abuse case he's been involved with in his 32 years as a prosecutor.
"Her kid was essentially tortured, jailed [and] basically his existence was erased while he was still alive," McCann reportedly said. "I've never seen any crime scene that looked like this crime scene."
Meanwhile, Max's father, Scott Schollenberger, pleaded guilty in February earlier this year to charges that included criminal homicide, endangering the welfare of children, and criminal conspiracy to endanger the welfare of children and was also sentenced to life in prison with no possibility of parole.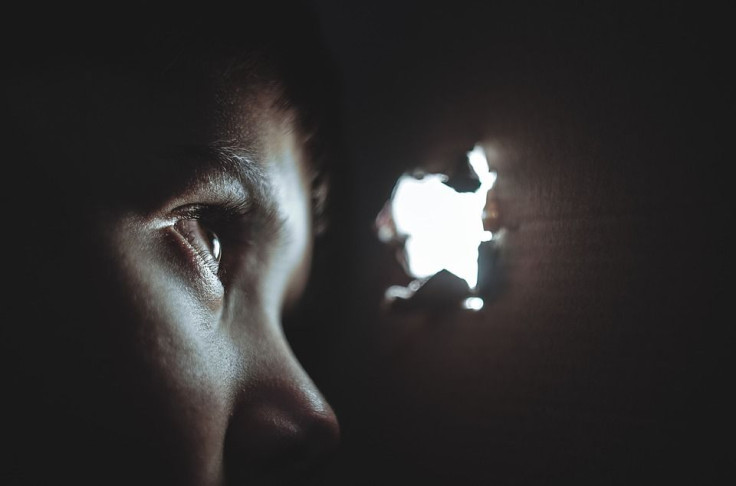 © 2023 Latin Times. All rights reserved. Do not reproduce without permission.