A Bellevue man has been arrested after his two children were found dead in their Nebraska home over the weekend, prosecutors in Sarpy County confirmed.
Emily Price, 5, and Theodore Price, 3, were found dead by a family friend on Sunday after visiting their 2700 block Alberta Avenue home, KETV 7 reported.
Their father Adam Price, 35, has been charged with two counts of felony child abuse resulting in death, the Sarpy County Attorney's Office said.
Law enforcement and paramedics rushed to the Price residence after being notified of the incident. Officers noted that Prince, nor his car, were not on the premises when they responded. It remains unclear how long the two children had been left for dead.
According to Bellevue police, a license plate reader in Reno, Nevada located Price's car driving west to California.
The children's mother, Mary Nielsen, reportedly called and asked for a welfare check at the home at least two times during the weekend, after losing contact with her estranged husband and their two kids, the Bellevue Police Department (BPD) confirmed.
Nielsen, who lives in Illinois, splits custody of the two children with Price. She was alarmed after not being allowed to talk to her children for a few days as it was Price's turn to foster the kids.
"She said she hadn't heard from them in a couple of days, and she's required to by court order, so officers responded here. They had no contact at the door," BPD Captain Andy Jashinske stated.
Jashinske said the children's deaths are being investigated as a homicide. The officer related that Nielsen's initial phone calls did not give police enough evidence to force entry into the home, 6 News noted.
"This is pretty close to that worst-case scenario," Jashinske said. "However, we have to think about if we changed our policy, to violate rights of the citizens of our community, that would be much worse."
"I would see them out almost every day playing with their trucks and everything," neighbor Patricia Otey told 6 News. "I saw them Wednesday out there playing, and after Wednesday, I never saw them. Never gave it a second thought that something was wrong with them."
Investigators said that Price was apprehended in Pacifica, California, near San Francisco earlier this week. Jail records show Price is booked at the Maguire Correctional Facility on a felony fugitive arrest warrant and expected in court on Tuesday at 1:30 p.m. local time.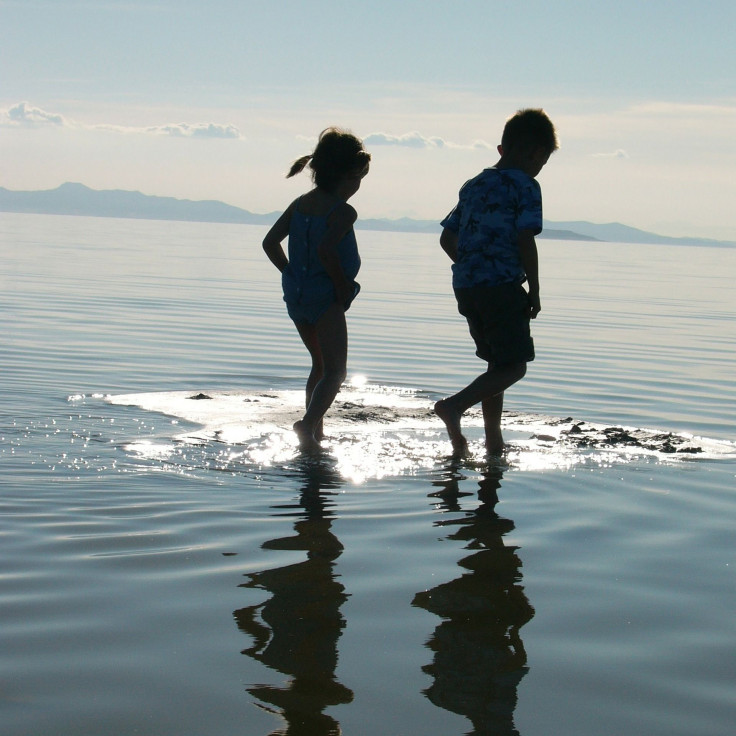 © 2023 Latin Times. All rights reserved. Do not reproduce without permission.