A 19-year-old Indian boy has been arrested for killing his mother who murdered his minor sister for hell cell phone addiction.
The accused teen was arrested on Sunday, Oct.24, for the murder of his mother, Sheik Kurshida Begum on Friday at their home in the Anantapur district of Andhra Pradesh.
Police officers responded to the home after being alerted by the woman's neighbors and found her lying in a pool of blood, unresponsive with multiple stab wounds.
A further probe revealed that Begum got married some 20 years ago and had been living in Kuwait with her husband, Mohammed Hussain, and their two children, a daughter and son.
A few years ago, she returned without her husband to her native in Kadapa, police said.
Recently, she started noticing that her minor daughter was neglecting her studies and spending more time on her cell phone. She had rebuked the girl for using her cell phone but the juvenile reportedly ignored her mother's harsh warnings.
Angered by her daughter's response, the woman got into a heated argument with the girl during which she allegedly killed her, investigators said.
In an act of retaliation, the teen boy hacked his mother to death with a sharp weapon, police said based on preliminary inquiries, the Deccan Chronicle reported.
Kadapa urban CI SM Ali said the boy tried to destroy evidence before fleeing the scene. He was later located and arrested by the police.
During the investigation, officers learned that the teen boy was dealing with drug addiction and that he spent his parents' money lavishly on his bad habits.
The mother and son often engaged in fights over his misspending making him feel neglected and believe that she favored his sister, police said.
The teen has been charged with murder and is now being held at a juvenile home.
This is an ongoing investigation and no further details including the name of the accused have been released by the police.
In a similar but unrelated incident, a 31-year-old man allegedly killed his elderly mother after she refused to give him money to buy alcohol.
Sachin Kulte, a resident of a township on Abhinav college road, in Narhe, Pune, India has been remanded to police custody on Oct.17, for the murder of his 60-year-old mother as Vimal Dattopanth Kulte at their home following an altercation after she refused to fund his drinking habits, according to the police.
"She died of multiple injuries. He apparently used his Kada (thick metal ring or bracelet usually worn on the hands or wrists), a knife from the kitchen, and a wooden stick to beat her and caused these injuries, including head injuries, which later led to her death," Assistant Inspector of Sinhagad road police station, P.B.Kanse said.
The accused has been charged under Section 302 (murder) of the Indian Penal Code (IPC). He is currently continuing in police custody at the Sinhgad road police station.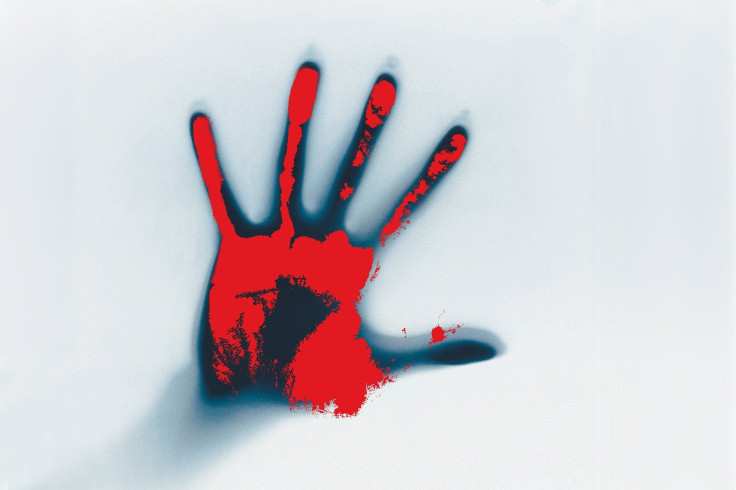 © 2023 Latin Times. All rights reserved. Do not reproduce without permission.