An Anderson County teenager has been accused of brutally shooting his mother to death in anger after she confiscated his cell phone as punishment for a misdemeanor.
Shawn Tyler Willis, who was a minor at the time of the murder, has been charged with first-degree murder after he allegedly shot and killed his mother while she was asleep, in retaliation for punishing him by taking away his cell phone, WVLT-TV reported.
Willis was a juvenile at the time of the murder but has now turned 18-years-old. As he faces first-degree murder raps, among other charges, he has been transferred and booked into the Anderson County Jail.
Since he recently turned 18-years-old, Willis's case has been transferred to adult criminal court where he will face charges as an adult, NBC12 reported.
In a similar but unrelated incident, a woman in India reportedly threw her two young daughters into a well and hanged herself after her mother-in-law snatched her mobile phone away, Latin Times reported.
The shocking incident reportedly occurred on Aug. 29 in the Chhatarpur district of Madhya Pradesh.
Police officers rushed to the Parwa village of the Satai Police Statuib area in late August after residents reported the discovery of a dead woman's remains near a local well.
The deceased woman, who was found hanging from a snare in the well, was identified as Rani Yadav. Her four-year-old child was rescued unharmed. However, her 10-month-old infant was pronounced dead at the scene.
Yadav reportedly had a heated altercation with her mother-in-law the night she committed suicide.
According to the authorities, Yadav was using a cell phone that belonged to her husband, Kanhaiya Yadav, when her mother-in-law decided to suddenly snatch it from her hands. This led to a heated verbal exchange between the two women. The next day morning, however, Yadav left home with her two daughters unannounced. They were last seen walking past the fields near their home.
Later in the day, however, villagers found Yadav's limp remains were found hanging from a snare in the well, while her two children were found thrown down the deep chasm. The older child was rescued after she found herself stuck following snagging her clothes on a brick inside the well. The locals immediately rushed her to a nearby hospital for treatment. The younger child wasn't as fortunate.
The bodies of the mother and infant were sent to a medical examiner's office for an autopsy.
The investigators speculated that Yadav threw her children down the well before hanging herself. However, police officers are also looking for other leads in the investigation.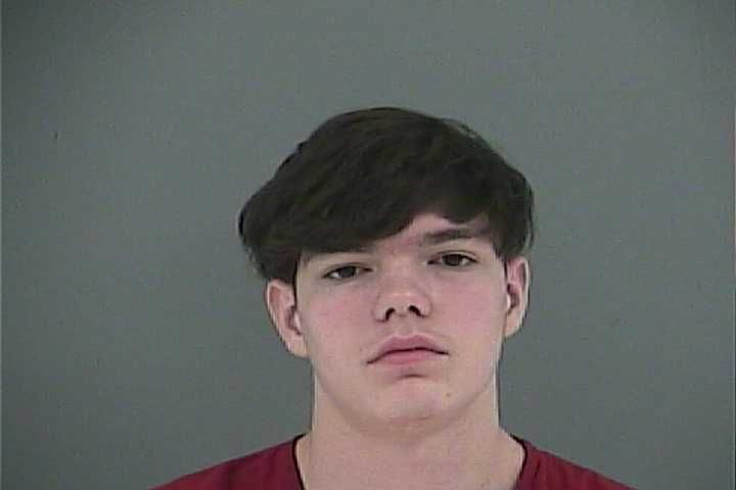 © 2023 Latin Times. All rights reserved. Do not reproduce without permission.