A 12-year-old boy allegedly killed himself by jumping into an agricultural well out of guilt for breaking his mother's smartphone.
According to the police, the body of G. Ram Charan, a freshman at the Government High School in the Jookal village of Telangana, India, was found inside the well on Tuesday, Sept. 28.
The boy reportedly ended his life fearing that he would be reprimanded for damaging his mother's smartphone.
Charan's mother, Vijaya, a daily wage agricultural laborer, had recently purchased the phone for her son to attend his online classes.
Vijaya reportedly received a call from Charan on Monday, over which he told her that he had accidentally broken the phone.
He expressed his guilt and told her that he was leaving the house.
According to a report in The New Indian Express, Vijaya rushed home but failed to locate her son, following which she went to the police and filed a missing report.
Later that day, few locals reported to the police that they have found a pair of shoes beside an agricultural well on the outskirts of the village.
The investigators immediately launched a search and a local swimmer was called in for help. However, Charan's body was only found a day later.
"We rushed to the spot and began searching the well for his body with the help of a local swimmer. We could retrieve the body only on Tuesday morning. A case has been registered under Section 174 CrPc (suspicious death)," said Chityala Police Sub-Inspector, E. Veerabhadra Rao.
A similar incident was reported in the Chhatarpur district of Madhya Pradesh, last month when a woman reportedly hanged herself to death after throwing her two young daughters into a well because she was angry over her mother-in-law for snatching away her cellphone.
On Aug. 29, local villagers found the woman, identified as Rani Yadav, hanging from a snare in the well and her two daughters inside the well.
A four-year-old child was rescued unharmed, however, her 10-month-old sister was pronounced dead at the scene.
An investigation revealed that Rani was using her husband, Kanhaiya Yadav's cell phone when her mother-in-law snatched it from her.
This led to a heated verbal exchange between both women, following which she took the extreme step.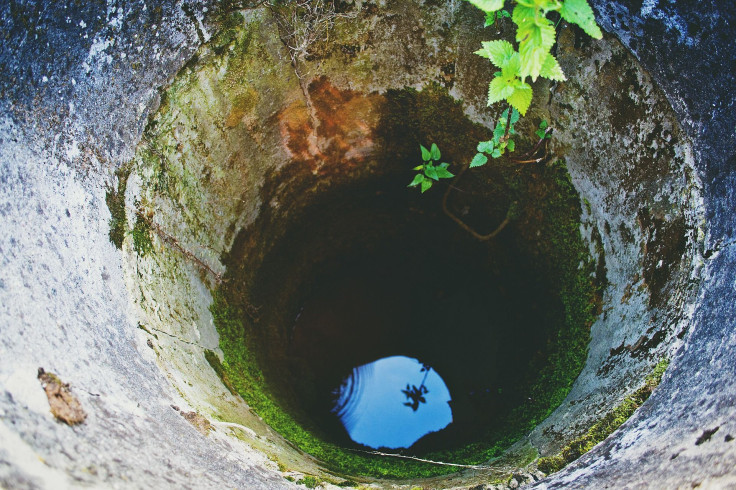 © 2023 Latin Times. All rights reserved. Do not reproduce without permission.