A 13-year-old schoolboy was reportedly brutally stabbed to death by a fellow schoolmate on Monday, July 19, in the school's bathroom using an axe the student allegedly ordered online in Singapore.
The suspect has been identified as a 16-year-old student of River Valley High School. The other schoolmates reported seeing him holding an axe and standing by a drinking fountain, cleaning blood from his body and saying: "I just killed someone."
Police officials rushed to the school after receiving information about the incident at about 11:40 a.m. and found the 13-year-old victim lying motionless with multiple wounds in a toilet stall, BBC News reported.
The student was later pronounced dead at the scene of the crime. A preliminary investigation revealed that the victim and the suspect had not known each other. The axe used in the crime was later seized by the police from the underage suspect as evidence.
On Tuesday, July 20, the 16-year-old suspect was charged with murder at a court hearing. In Singapore, the charge could result in the death penalty. However, as he is a minor, he faces possible life imprisonment instead.
The suspect, reportedly a previous patient at a mental health institution, was asked to be remanded for psychiatric assessment by the prosecutors. The young boy was admitted to the institution after he tried to kill himself in 2019, according to The Independent.
According to court documents, a 43-year-old parent named Huang said that he received a text from his daughter at 11:50 a.m. saying that someone was wielding an axe in the school.
The River Valley High School management expressed their condolences, said they were deeply saddened by the loss of their student, and extended their "fullest support to his family."
Chan Chun Sing, Singapore's Education Minister, said that his ministry is working closely with the police on the investigations. "You are never alone, and we will always stand ready to help you," he addressed the students in the country.
The preliminary investigations suggest that the accused had bought the axe online, K Shanmugam, Singapore's law and home affairs minister said.
"We all grieve with the parents of the boy who was killed. It's difficult to even describe the true extent of their grief," he added.
River Valley High School marked its 65th year in operation this year and was previously selected as a Special Assistance Plan school in 1979.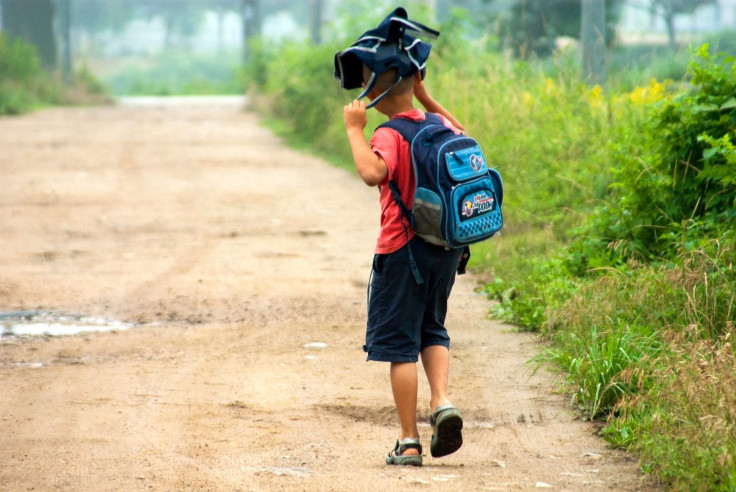 © 2023 Latin Times. All rights reserved. Do not reproduce without permission.