A 13-year-old student from the Federal Government College, Kwali in the Kuje Area Council of the Federal Capital Territory, Abuja, is dead after his teacher allegedly carried out an unusual punishment for his failure to do his homework.
The boy, identified as Yahaya Nuhu Aliyu, appeared to be not feeling well even before the incident. He went to the school clinic for treatment but was not given anything because he had not yet eaten that day.
Instead, Aliyu went back to class. At this time, his classmates were already submitting their assignments to a teacher known only as Mrs. Gibson. When asked to submit his work, the 13-year-old was unable to do so.
Unaware of the state of Aliyu, the teacher allegedly punished him by using a bucket handle and hitting it on the student's head several times.
When he was released, Aliyu put his head on the table and stayed there for quite some time. Sensing something was wrong, his colleagues checked on him and sought the aid of authorities.
Aliyu was rushed to the hospital and it appears that is where he died. The whole incident drew howls of protest at the school per reports.
Police are now investigating the death of Aliyu that happened on Aug. 17. The incident was confirmed by the National President of Federal Gov. College Kwali Old Students Association (FEDGOKOSA) Engr Musa Ibrahim. They too are investigating the matter to determine how the 13-year-old died.
It appears they will be in for long days ahead to figure out the true cause of the death of Aliyu. They are hoping to come up with something by either Thursday or Friday.
For now, they are dealing with incomplete NEC membership but are hoping that this gets resolved in their assembly in the coming days.
Four students reportedly testified to the violent beating of the female teacher but their videos were not revealed. Aliyu was a boarding student and most are hoping for justice to be served.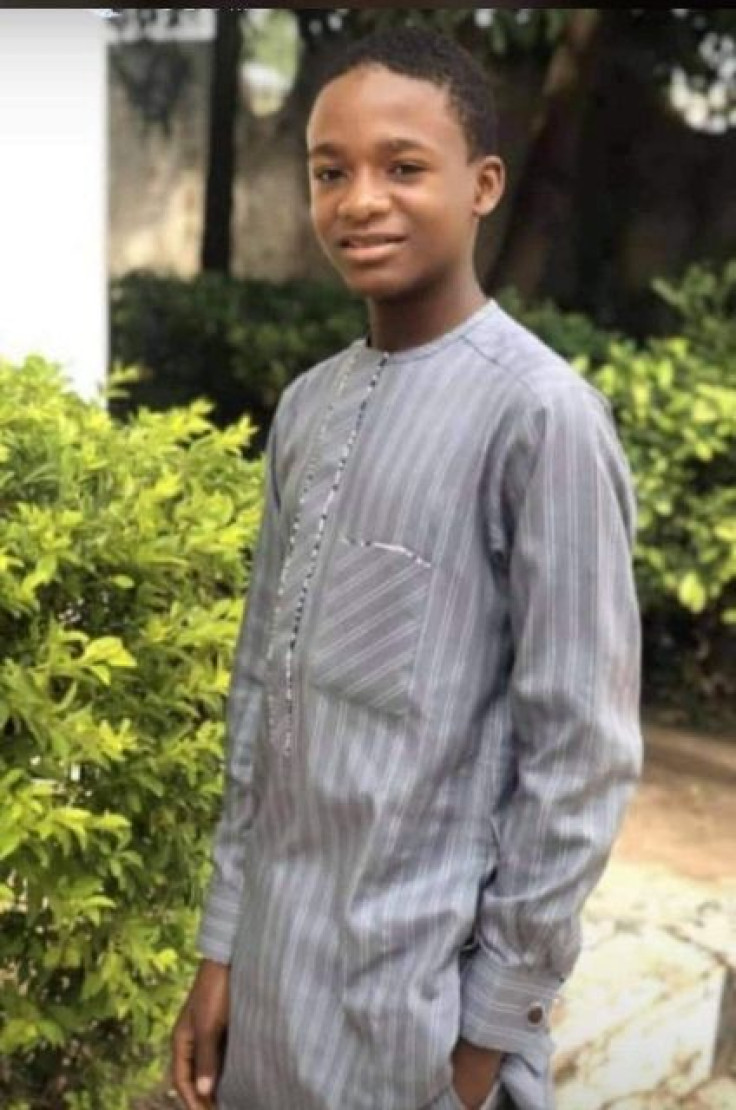 © 2023 Latin Times. All rights reserved. Do not reproduce without permission.