For countries like Peru, the immediately available vaccine would be immediately given to the public. The first ones who would need it are frontliners to protect them.
But as most know by now, new variants of the coronavirus have come out. In the case of Peru, the Lambda and Gamma variants rendered a brutal second-wave in the past months. A study made on nearly 400,000 health workers was conducted and the findings were far from comforting.
It would be best to note that most of these health workers have already gotten two doses of the Sinopharm vaccine from China. Given that its efficiency is not that high, scientists from the National Institute of Health and two other institutes in Peru believed boosters may be needed to improve the protection of frontliners in the country.
"The efficacy to prevent infection is not high and this is something to consider once a high percentage of the population receives its two doses, (the) moment when boosters can be considered to optimize the protection of frontline health workers," the study read.
But on a bright note, the Sinopharm vaccine was found to be effective at preventing deaths after two doses were taken.
There remains no word on what kind of booster would be given although countries like Cambodia and the United Arab Emirates have offered AstraZeneca and Pfizer as boosters.
"The most likely thing is that you will indeed need a third dose at some point, the question is when is the best moment and with what type of vaccine," Lely Solari, one of the seven authors of the paper, said to Reuters.
Peruvian health workers were given the Sinopharm vaccine exclusively since it was the first one to arrive in Peru. Aside from the China-made vaccine, AstraZeneca and Pfizer have also been given to constituents.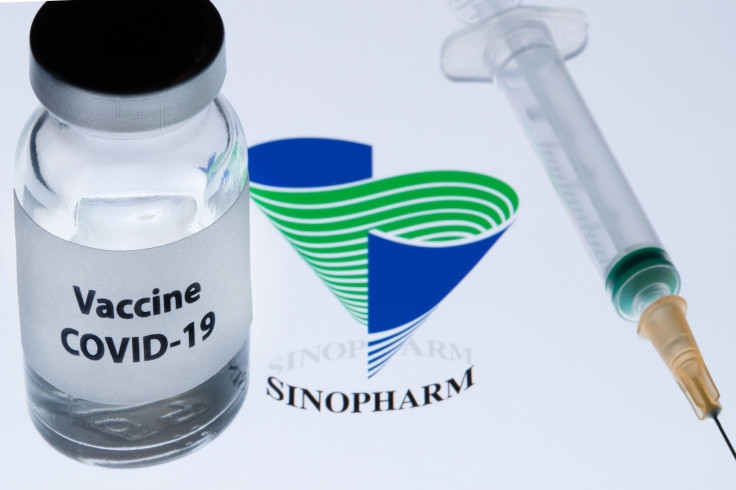 © 2023 Latin Times. All rights reserved. Do not reproduce without permission.