A 32-year-old man ended up getting jailed for 10 months after handing an alleged "love rival" a savage beating on Nov. 6 at Birkenhead, Merseyside.
The accused was identified as Keith Baker who handed Adam Harvey a brutal beating that saw him getting knocked down 5 times. The reason behind the skirmish was because Harvey felt that Baker was having an affair with his girlfriend.
Video footage shown at the Liverpool Crown Court showed the 32-year-old practically manhandled the jealous "love rival." Harvey hardly got any solid shots in and ended up bleeding.
The video shows how Harvey was very badly beat but chose to get up and try to show Baker that he was tough. That proved to be a bad idea, a sort of provocation that led to more severe hits from the 32-year-old father of one.
Baker would later admit to affray. However, it would later be found that he also had 24 previous convictions for 46 offenses.
The defense of Baker would also, later on, reveal that the 32-year-old was living at his cousin's home with his 13-year-old son. The teenager was present when Harvey came looking for a fight.
"Mr. Harvey was under the mistaken belief that the defendant had a relationship with Mr. Harvey's partner," Paul Davison, defending, stated.
Baker was remorseful over the incident since he cares for his son, his mother and his mother's partner. And while it seemed that provocation led to the assault, particularly the part when Harvey repeatedly tried to get up and incite the 32-year-old.
But in the end, the judge pointed out how Baker's repeated attacks were totally out of control. Hence, he was meted a 10-month jail sentence on the charge of affray.
"I accept there was a degree of provocation from Mr. Harvey who instigated this incident," Recorder Stan Reiz, QC stated. "However, your reaction in repeatedly striking him was out of all proportion."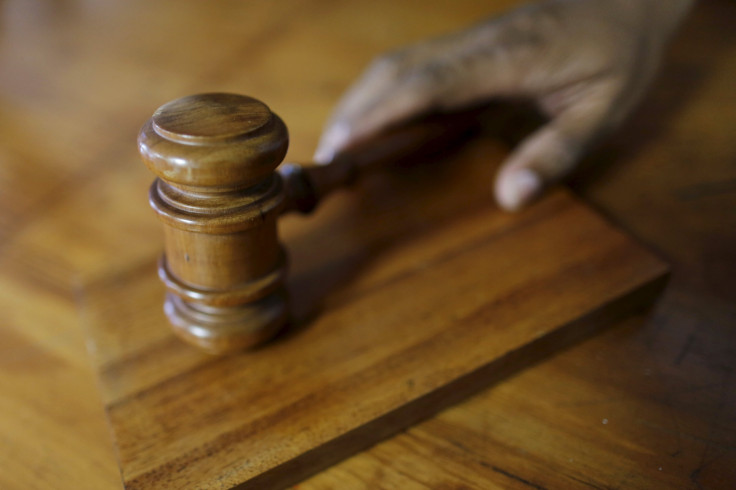 © 2023 Latin Times. All rights reserved. Do not reproduce without permission.