A 14-year-old boy has been reported dead after one of his schoolmates allegedly viciously stabbed him with a 20-centimeter-long kitchen knife at their school in central Japan on Wednesday, Nov. 24.
The victim, identified as Yuzuki Ito, 14, was allegedly stabbed to death by his schoolmate, also 14, at Jushiyama Junior High School in Yatomi, Aichi Prefecture, Japan at around 8 a.m. on Nov. 24. Following the brutal attack, the police arrested the alleged attacker and confiscated the 20-centimeter-long kitchen knife that was used in the attack, Japan Today reported.
The stabbing reportedly took place in a hallway outside a classroom while other students were only arriving for their lectures at the school. A teacher, who heard the victim's screams, rushed to the scene and pushed the knife-wielding attacker away from the injured teen. The teacher then alerted the local police station that two students were involved in an altercation and officers quickly responded to the scene.
Following this, the victim was immediately rushed to a nearby hospital. Unfortunately, he died due to hemorrhagic shock at around 10:30 a.m. later that day, the Straits Times reported.
The victim and the attacker reportedly were not in the same class and belonged to different extracurricular clubs. However, it was later revealed that they were former classmates during the second year and went to the same elementary school.
No other students or teachers suffered injuries in the attack. Meanwhile, school authorities claimed that the bloodied knife that the officers seized from the crime scene did not belong to the school. The police officers believe that the suspect must have brought the murder weapon into the school from his home.
The school's management claimed that they were unaware of the conflict between the two boys. The management added that they will establish an independent committee to lead a probe into the incident and ascertain the reasons that led to the incident.
Takumi Okuyama, head of the school board, said that he is deeply saddened over the situation and expressed his condolences towards the victim's family at a press conference held on Wednesday afternoon, Nov. 24.
Meanwhile, the father of a 15-year-old female student who studies in the victim's class, said that he had contacted the school to ask about the incident. However, he said that the school authorities refused to talk about the tragic stabbing.
The father added that he is worried about the mental health of students who witnessed the incident.
There are reportedly 138 students enrolled at the school as of Nov. 1. Out of these 138 students, 47 students belong to the victim's class.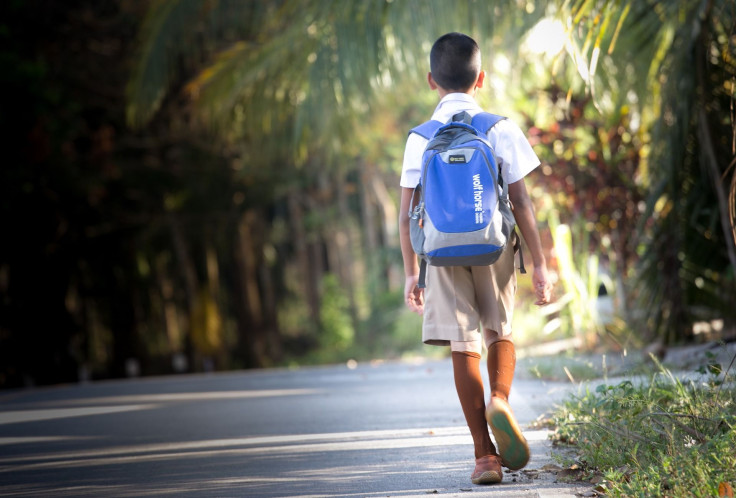 © 2023 Latin Times. All rights reserved. Do not reproduce without permission.