A man from Indiana who murdered a teenager who just hours beforehand received his high school diploma has been sentenced to 55 years in prison on Wednesday, Nov. 3.
William J. Baker, a 48-year-old man from Dillsboro, Indiana, allegedly shot 18-year-old Paycin Kritlow during a graduation party at his house after his 17-year-old daughter allegedly told him that Kritlow raped her, according to Law&Crime.
During the party, Baker reportedly went to his shed to retrieve a rifle and shot Kritlow in the neck, before threatening to kill himself with a hunting knife. First-responders declared Kritlow dead on the scene after he was found drenched in blood in the Bakers' driveway, WRBI Radio reported.
However, when interviewed afterward by police officers, the 17-year-old denied ever having told her father in the party that she was raped or sexually assaulted by Kritlow or anybody in the party, Fox 19 reported.
"She stated she hadn't been raped. She never reported to her dad that she had been raped, nor did any of her friends who were at the party with her," prosecutor Lynn Deddens said.
Kritlow was a personal friend of Baker's son Tyler, and the community of Dillsboro has been outspoken about the boy's kindness and loving nature to others.
"Paycin was the most loving kid I've ever known. He would walk into a room and light it up. Just a truly genuine kid that cared about everybody," Amy Shell said. "Unfortunately Tyler is also best friends with these boys, so it's a really hard position to be in. We're definitely here to support Tyler, but at the same time we want to see justice for Paycin."
Currently serving time in Dearborn County Law Enforcement Center, Baker will be transported to an Indiana Department of Corrections facility to serve out the rest of his time. Prior to the sentencing, he has served 631 days, which will be credited to his current sentence.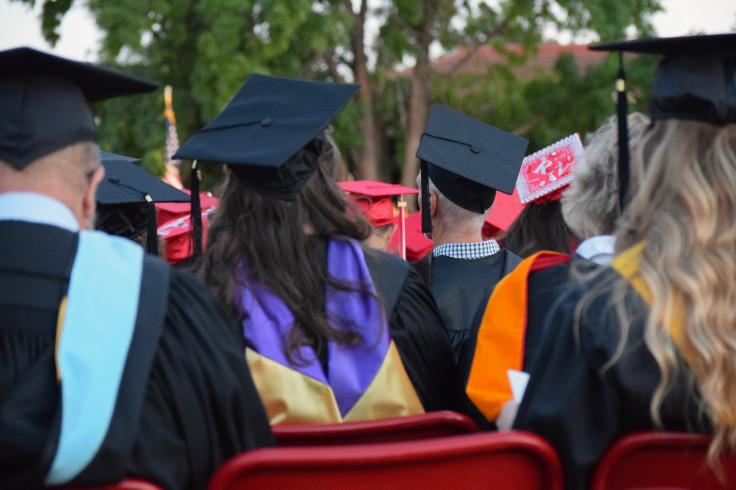 © 2023 Latin Times. All rights reserved. Do not reproduce without permission.