A 14-year-old boy from Pakistan, who was severely addicted to the mobile game PUBG, reportedly shot and killed his entire family after being influenced by the game's violent gameplay.
The massacre victims, identified as Nahid Mubarak, a 45-year-old health worker; her 22-year-old son Taimur; and her two daughters aged 17 and 11; were discovered dead in their residence in Lahore's Kahna area late last week.
Mubarak's 14-year-old son, who had allegedly developed a psychological disorder after spending countless hours playing PUBG, was also found unhurt inside the home. he was the lone survivor of the family after the series of killings. The authorities took custody of the boy following the gruesome discovery and monitored him for several days.
The police subsequently concluded that the teen gamer may have been the culprit in the massacre and promptly detained him on Jan. 27, NDTV reported.
"The PUBG (PlayerUnknown's Battlegrounds) addict boy confessed to having killed his mother and siblings under the influence of the game. He has developed some psychological issues because of spending long hours of the day playing the online game," the police said in a statement.
PUBG: Battlegrounds (or PUBG, previously known as PlayerUnknown's Battlegrounds) is an online multiplayer battle royale game developed and published by PUBG Corporation, a subsidiary of gaming giant Krafton.
On the day of the murder, the accused's mother Mubarak reportedly scolded the boy for not paying attention to his studies and spending most of his time on his mobile device. The matriarch subsequently threatened to confiscate the teen suspect's phone. Enraged, the boy took out his mother's pistol from a cupboard and allegedly shot her and his three other siblings dead while they were asleep.
The next morning, neighbors rushed to the scene after the boy notified them of the killings. After law enforcement was summoned to the area, the teen allegedly told them that he was entirely unaware that his family had been murdered overnight because he slept on the second floor of the home while his mother and siblings slept on the first floor, News18 reported.
However, the boy's body language subsequently led the officers to suspect the boy. They decided to observe him for a few days before they confirmed him to be the murderer and finally detained him on Jan. 27.
The weapon used to commit the crime was a licensed pistol acquired by the accused's mother for her family's protection. After committing the crime, the boy dumped the weapon in a drain. The weapon is yet to be recovered. Meanwhile, the officers have found the underage suspect's blood-stained clothes inside the home.
The officers sounded that this is reportedly the fourth such crime related to the online game PUBG in Lahore, Pakistan.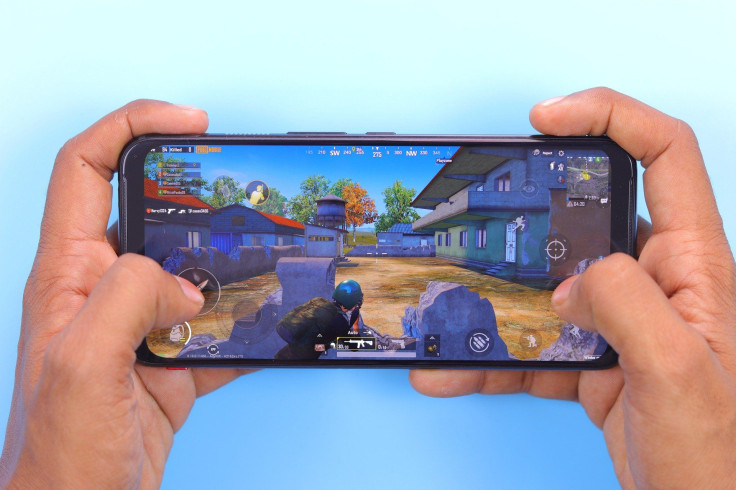 © 2023 Latin Times. All rights reserved. Do not reproduce without permission.