A 15-year-old boy has been reported dead after he accidentally fell into the Bhagirathi River in Uttarakhand, India while he was trying to take a selfie on Tuesday, Aug. 23.
The victim, identified as a 15-year-old boy named Manish Uniyal, was reportedly attempting to take a selfie with his mobile phone near Joshiyada barrage, Uttarakhand on Tuesday, Aug. 23, when he took a wrong step. While he was trying to take the picture, the boy slipped, lost his balance, fell into the Bhagirathi River, and drowned, NDTV reported.
Following the incident, the divers from the State Disaster Response Fund (SDRF) immediately reached the scene and launched a search and rescue operation. The divers subsequently pulled an unresponsive Uniyal out from the river. He was alive but unconscious when he was brought ashore. He was immediately transported to a nearby hospital for treatment. However, the teen was declared dead upon arrival by doctors at the facility, the Print reported.
In a similar but unrelated incident, a 21-year-old Turkish woman reportedly suffered a tragic death after she slipped and fell from a height of 164 feet while trying to take a perfect selfie with the bridge from the popular James Bond film "Skyfall" in the background, Latin Times reported.
Hatice Nur Karabulut, 21, reportedly climbed up a steep cliff to a height of 164 feet, accompanied by her cousin Majilum Sozeri, 26, to take magnificent photos with the century-old Varda Viaduct, the bridge featured in an iconic fight scene in the James Bond film "Skyfall."
As the cousins stood on a boulder and started capturing selfies, however, Karabulut took the wrong step while trying to get the perfect selfie, lost her balance, and fell straight down 164 feet from the cliff. The incident reportedly happened in the Turkish province of Adana at around 5.30 p.m on Monday, Oct 11, 2021.
After Karabulut lost her footing, Sozeri reportedly tried to grab hold of her. However, the duo ended up plunging 164ft, about 50 meters, down from the cliff into the void. Emergency services responded to the scene and workers used a crane to rescue and bring the cousins back up. Unfortunately, Karabulut was pronounced dead at the scene while her cousin was rushed to a hospital with non-life-threatening injuries.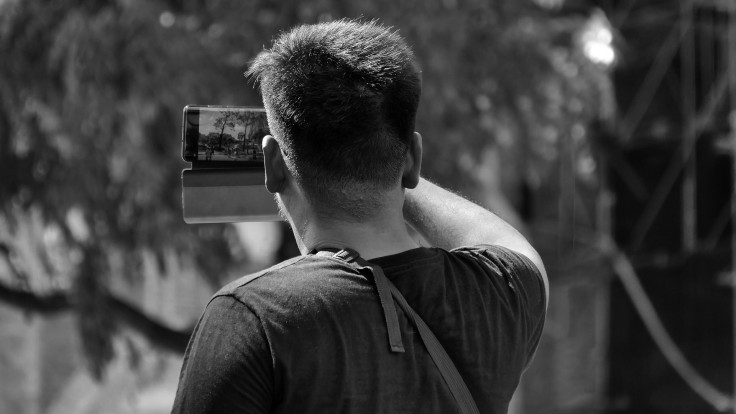 © 2023 Latin Times. All rights reserved. Do not reproduce without permission.