A 15-year-old girl reportedly killed herself after her parents sternly scolded her about her studies in central Mumbai, Maharashtra, India on Saturday, Sept. 24.
The deceased girl, identified as 15-year-old Rhea Thakur, a tenth-grade student, was reportedly reprimanded by her parents at their house in MHADA colony at NM Joshi Marg, Lower Parel, Mumbai on Friday, Sept. 23. Thakur's parents reportedly scolded her regarding her low performance in school and demanded her to concentrate and focus more on her studies, the Times Of India reported.
However, following the reprimand, the 15-year-old girl, who felt upset about the incident, allegedly decided to take her own life. When the girl's parents couldn't find her in her room the next day, on Saturday morning, Sept. 24, they looked around their property and later discovered her hanging dead from the terrace of their home.
Following the gruesome discovery, the girl's parents alerted the police about the incident. The officers responded to the scene, recovered the body, and sent the girl's remains to the coroner's office for an autopsy, NDTV reported.
The officers have registered a case of accidental death and an investigation is underway into the incident.
In a similar but unrelated incident, a 15-year-old boy allegedly killed himself after he failed to clear three subjects in his 10th-grade examinations in Perumbakkam, Chennai, India on Monday, June 20, Latin Times reported.
The deceased teen boy, identified as Mukesh of Ezhil Nagar in Perumbakkam, was reportedly studying 10th grade in a government school and recently took his board examinations. However, when the results came out recently, Mukesh realized that he did not pass the Class 10 board tests this year as he did not clear three subjects in the examination.
On Monday, June 20, after checking the exam results, Mukesh felt upset and depressed and refused to talk to anyone. Later that night, depressed over his failure, Mukesh allegedly killed himself by hanging a noose inside his room.
Following the incident, the Perumbakkam police responded to the scene, retrieved the boy's body, and sent it for an autopsy at the Chromepet Government Hospital. The authorities also registered a case and launched an investigation into the incident.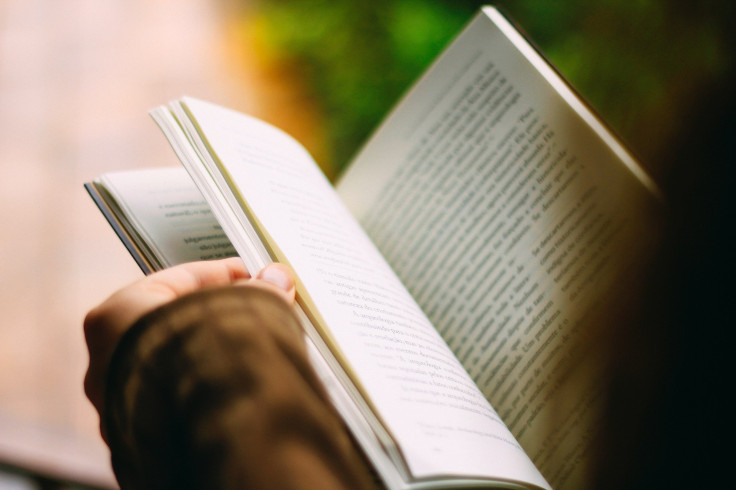 © 2023 Latin Times. All rights reserved. Do not reproduce without permission.