A woman reportedly killed herself by jumping into a well after seeing the dead body of her son in Palghar district, Maharashtra, India on Thursday, Sept. 1.
Shailesh Patil, 26, who worked at a mall, was found dead after allegedly hanging himself from a tree on a farm near his house on Thursday, Sept. 1. The reason behind the alleged suicide remains unclear as Patil reportedly did not leave a note before taking his own life.
In a tragic turn of events, after seeing her son's dead body, the deceased man's 40-year-old mother, Kalpana Patil, reportedly hurled herself into a nearby well and also ended her life after being left distraught by the news of her child's passing, NDTV reported.
Following the incident, the victims' family members conducted the last rites of the mother and her son without reporting the tragedy to hospital authorities or the local police station. The authorities later learned about the deaths from local sources, registered a case of accidental death, and launched an investigation into the incident.
"We have initiated an inquiry to find out the reason behind the suicides and why the family did not inform police before going ahead with the last rites," an officer said.
Patil and Kalpana are survived by Kalpana's husband and their daughter, Indian Express reported.
In a similar but unrelated incident, a twelve-year-old boy allegedly killed himself at his home in Khera village, Ludhiana, Punjab, India on Tuesday, July 12, exactly two years after his mother had also taken her own life, Latin Times reported.
The underage boy, identified only as Armaandeep, reportedly locked himself inside his room on Tuesday, July 12, after telling his grandmother that he had pending homework to do. When Armaandeep did not come out of his room after several hours, the family members broke the door open only to find the boy hanging lifeless from the ceiling.
Armaandeep reportedly remained upset after his mother took her own life some two years ago by consuming poison. Armandeep's mother had languished in a deep depression over the health issues of her oldest child, who was unwell and suffered from a mental disability.
According to the boy's father, Parsa Singh, the incident happened while he was out for work and Armaandeep was at home with his grandmother and older brother.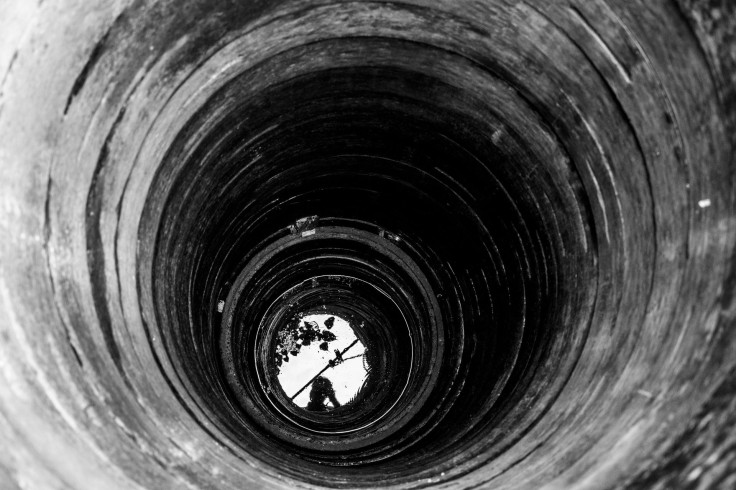 © 2023 Latin Times. All rights reserved. Do not reproduce without permission.