A 16-year-old girl allegedly took her own life after her mother did not cook her favorite dish for dinner in Raipur, Dehradun, India on Thursday, Sept. 15.
The unnamed girl, 16, was reportedly unhappy over the dish that was prepared by her mother and refused to eat dinner on Thursday, Sept. 15. After a heated argument with her mother over the food, the girl trudged to her room and locked the door from inside, the Times Of India reported.
The family members initially did not take the girl's reaction to the incident seriously. However, when there was no response from the girl's room even after hours had passed, her family members started to worry and went to check on her.
The family members knocked on her room and asked her to open the door. However, there was no response from the girl. Following this, the family members broke open the door to find the girl hanging lifeless from the ceiling.
Following the gruesome discovery, the teen girl was immediately rushed to a hospital for immediate treatment. However, the doctors at the facility declared her dead upon arrival, Times Now reported. An investigation into the tragedy is underway.
In a similar but unrelated incident, a man allegedly killed himself after his parents denied him permission to celebrate his birthday in a grand manner in Virudhunagar, Tamil Nadu, India on Wednesday, Aug. 10, Latin Times reported.
The deceased man, identified only as Lokesh, 21, had reportedly come back to his hometown in Virudhunagar to visit his parents for a vacation. As his birthday approached, Lokesh reportedly planned to celebrate the special day in a grand manner and asked his parents to make the arrangements for the event.
However, his parents rebuffed his requests and told him that his birthday celebrations this year would be simple.
Lokesh, who was left heartbroken after hearing this, reportedly got upset and later that night consumed a large number of sleeping pills. The family subsequently found Lokesh unconscious inside their residence and rushed him to Virudhunagar Medical College hospital for immediate treatment on Tuesday night, Aug. 9.
He was later transferred to Madurai Government Hospital for intensive care. However, Lokesh succumbed to his condition and died on Wednesday, Aug. 10.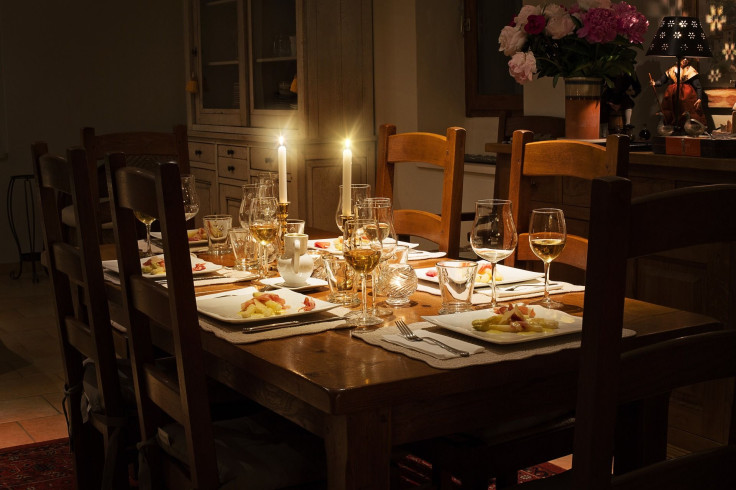 © 2023 Latin Times. All rights reserved. Do not reproduce without permission.