A teenager reportedly jumped off a cruise ship that was headed to Miami after a five-night trip to the Caribbean, with the teenager dying on Wednesday, Dec. 22, in what many speculate is an apparent suicide.
The 15-year-old passenger, who has remained unnamed, reportedly fell from the MSC Seashore, the newly-built cruise ship of the popular cruise line company MSC Cruises. Passengers on the area heard the captain declare "man overboard" as many workers of the cruise ship attempted to figure out what was going on, according to FOX 35 Orlando.
"People started running to the sides to investigate what happen, although it's nighttime. A crew member came to our cabin and instructed us to close the balcony door and draw the blinds," a passenger in the cruise ship said.
Although many thought that the teenager had accidentally gone overboard, the Miami-Dade Police's investigation has shown that this teenager who fell down did it within the rails, falling from Deck 16 and striking Deck 8 while never going overboard or striking the water itself, The Maritime Executive reported.
It is not known if the teenager was traveling alone or was with a companion. His motivations for the apparent suicide attempt are also unclear, although police appear to be investigating the case still to find more information about the matter, the New York Post reported.
Many of the passengers inside the cruise ship talked about the incident on TikTok and YouTube, with many expressing shock and confusion at the incident that occurred.
"It would probably take some time, but I don't know what they're gonna do. If they're gonna send a lifeboat out for a search. I just feel like we're still moving. It just feels so wrong. It still feels like we're still going forward," YouTuber Fancy CheapSkate said regarding the incident.
MSC Cruise has offered the family their thoughts and prayers, though they have refused to elaborate regarding the situation out of respect to the wishes of the family.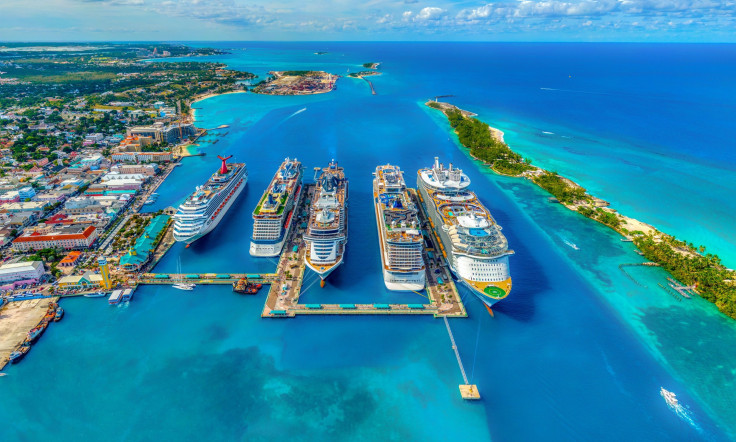 © 2023 Latin Times. All rights reserved. Do not reproduce without permission.