A 16-month-old infant was mauled to death by a leopard in the Aarey Forest area of Goregaon, Mumbai, Maharashtra, India on Monday, Oct. 24.
The infant's mother, Bharati, reportedly left her infant at home and went to a temple located a few feet away from their home to light a lamp to commemorate the first day of Diwali. Diwali, also known as the Festival of lights is an important Hindu festival celebrated by Indians all over the world. While Bharati went to the temple, she left the front door of her house open, the Times Of India reported.
Seeing her mother leave the house, the victim, the 16-month-old infant, identified as Eitikha Akhilesh Lot, followed her out the front door of the house. However, the infant was grabbed by a leopard a stone's throw from her doorstep.
The mother saw that the leopard had grabbed hold of her child and immediately raised an alarm. However, the leopard carried the child along and escaped into the nearby jungle. Following this, local residents launched a hunt for the child and were able to track them down at around 6:30, some 500 meters away from her house. The girl was badly injured and had been hurt in the neck, Hindustan Times reported.
The leopard was chased away and the child, who was still breathing, was rushed to the Seven Hills hospital for immediate treatment. Despite the treatment, the infant succumbed to her injuries and died during treatment.
An autopsy conducted at Siddharth Hospital revealed that the cause of death was trauma and excessive blood loss.
Meanwhile, forest officials from the Sanjay Gandhi National Park said that they have set up camera traps and cages to catch the leopard.
"The child was clearly ambushed. It could be that the animal is learning to hunt. There are five leopards usually seen in the area, including a female, a dominant male, and their three children from the same litter. Locals said they saw a leopard sitting in a tree just two nights ago, so it may have been prowling in the area. We are doing our best to identify, track and capture the animal. A leopard was seen at 11:30 a.m crossing the Aarey Road near Aarey hospital just a kilometer away," a forest department staffer said.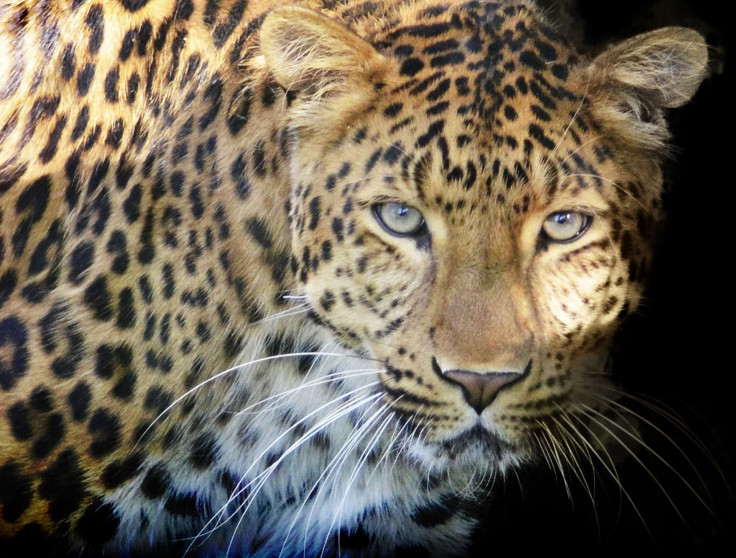 © 2023 Latin Times. All rights reserved. Do not reproduce without permission.