A 16-year-old boy has been accused of shooting and killing his mother for sternly scolding him for playing the online game PUBG in Lucknow, India on Sunday, June 5.
The underage boy, whose identity has been withheld by the authorities, allegedly killed his mother with his father's licensed pistol while his mom was asleep at around 3 a.m. on Sunday. After murdering his mother, the boy allegedly threatened his 10-year-old sister that he would also kill her if she told anyone about the attack.
The boy reportedly proceeded to hide his mother's body inside their house in Lucknow for three days, using air fresheners to mask the smell of rot. He also locked his younger sister up in a room to ensure that she would not inform anyone about the killing, Hindustan Times reported.
On Tuesday night, June 7, the boy's father, an army man, reportedly received a call from his son claiming that an unknown assailant had killed his mother and held him and his sister captive. Following this, the dad contacted the local authorities and alerted them regarding the murder.
When officers responded to the scene, the boy initially tried to mislead the investigators by claiming that an electrician had killed his mother. However, upon further questioning, law enforcement found irregularities and inconsistencies in his statement. Following this, the officers detained the boy and interrogated him further. The teen reportedly subsequently confessed to shooting his mother dead with his father's licensed revolver, Indian Express reported.
"On Sunday evening, the mother and son had an argument after some money went missing. She accused him of stealing the money, which was found later. He felt that he had been unfairly accused. He was already unhappy with his mother for stopping him from using the mobile phone to play games. He took his father's pistol from the cupboard and shot his mother in the head," Additional Deputy Commissioner of Police (ADCP) Abdi said.

"For two days, he did not tell anyone and got his sister food from outside. He threatened to kill her if she told anyone. He used room freshener to mask the smell," Abdi said.
Meanwhile, forensic experts have collected evidence related to the crime and the revolver used in the killing will be sent for ballistic examination. The boy has been taken into custody and will be produced before the juvenile court.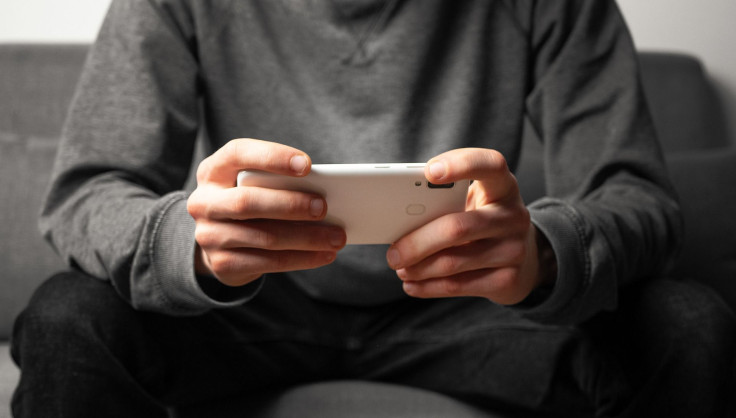 © 2023 Latin Times. All rights reserved. Do not reproduce without permission.