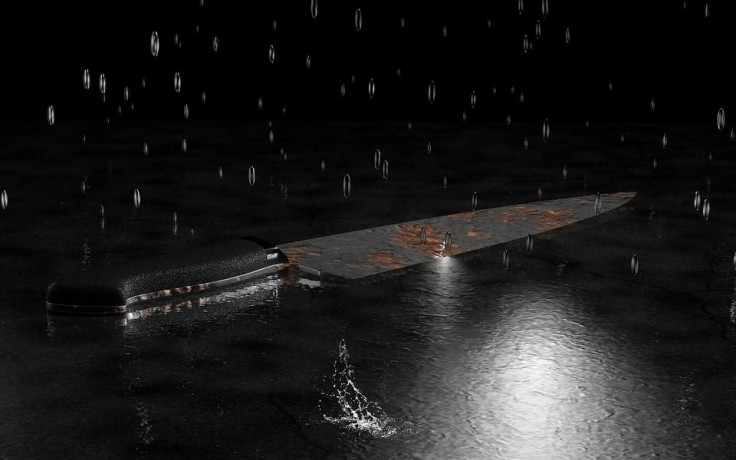 Two teens, allegedly part of a machete-wielding gang, have been apprehended by police following the murder of a 16-year-old boy knifed to death in East London.
The London Ambulance Service and London's Air Ambulance were called to Church Road, Harold Hill on Friday after reports of a brutal knife fight involving several teenagers at around 6:40 p.m.
Law enforcement arrived at the area shortly after to find an underage boy, 16, bleeding from a deep stab wound. His assailants had reportedly already fled the scene.
The first responders immediately administered first aid on the teen. However, the victim was pronounced dead on the scene at 7:07 p.m. despite efforts to resuscitate him.
The Metropolitan Police said that they are trying to trace the unidentified teen's family, with a post-mortem examination to be carried out in due course. Two injured teenagers have since been arrested on suspicion of murder and perverting the course of justice, according to The Guardian.
The victim was reportedly attacked on Harold Hill by balaclava-wearing thugs some 10 minutes before a second teen, 15, was injured in another attack in Retford Road next to Amy's Park at 6:51 p.m. The second attack victim, who suffered a stab wound to the chest, was shortly transported to an East London hospital for treatment.
The incidents occurred amid a renewed and rising public call to address the widespread knife violence that plagues the streets of London.
Hornchurch and Upminster MP Julia Lopez condemned the "senseless violence," urging witnesses to come forward and shed light on what has caused another horrendous knife crime, The Sun reported.
"I am very sorry to say that a teenage boy has lost his life in Harold Wood tonight. Another young man has been seriously injured. This is utterly senseless violence and I know we shall all be thinking of their families tonight," she said.
The attacks were close to where 17-year-old girl scout Jodie Chesney was fatally knifed two years ago in a case of mistaken identity. In the area, a commemorated tree can be seen decorated with ribbon bows and lanterns that say "end knife crime."
In 2019, Chesney was at a picnic bench in Amy's Park in Harold Hill when her killers, Svenson Ong-a-Kwie, 19, from Romford, and Arron Isaacs, 17, from Barking, attacked her. Ong-a-Kwie and Isaacs have both been convicted of killing the schoolgirl, both to be jailed for a total of 44 years, the Evening Standard noted.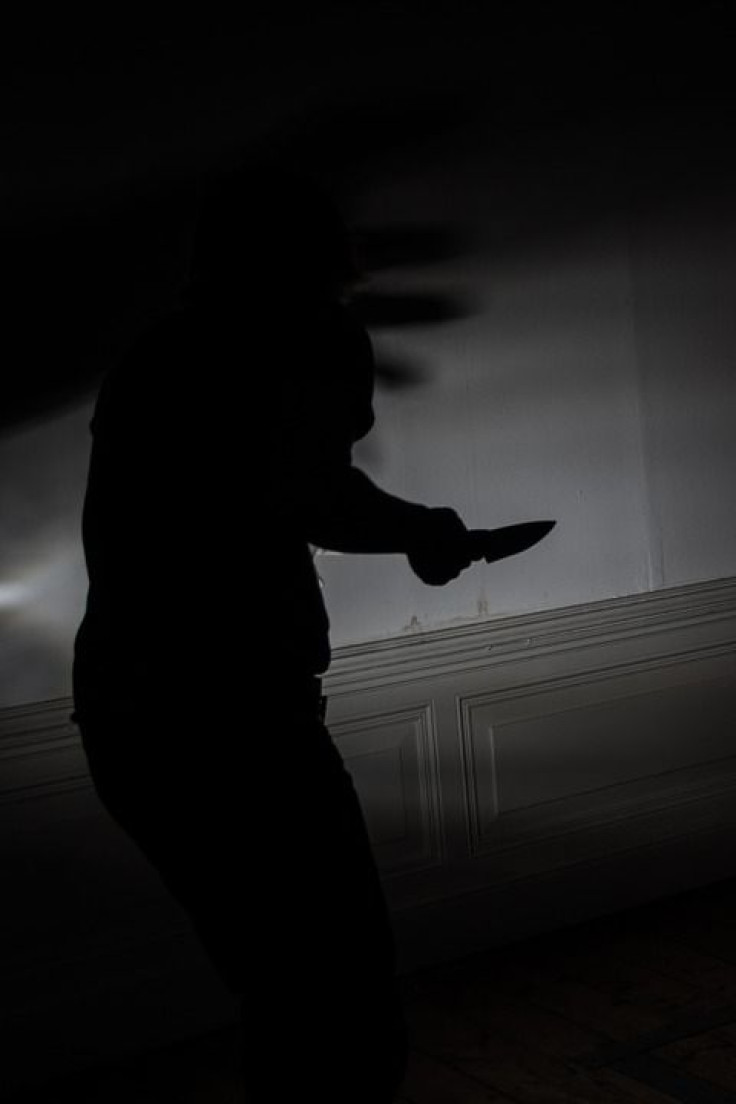 © 2023 Latin Times. All rights reserved. Do not reproduce without permission.