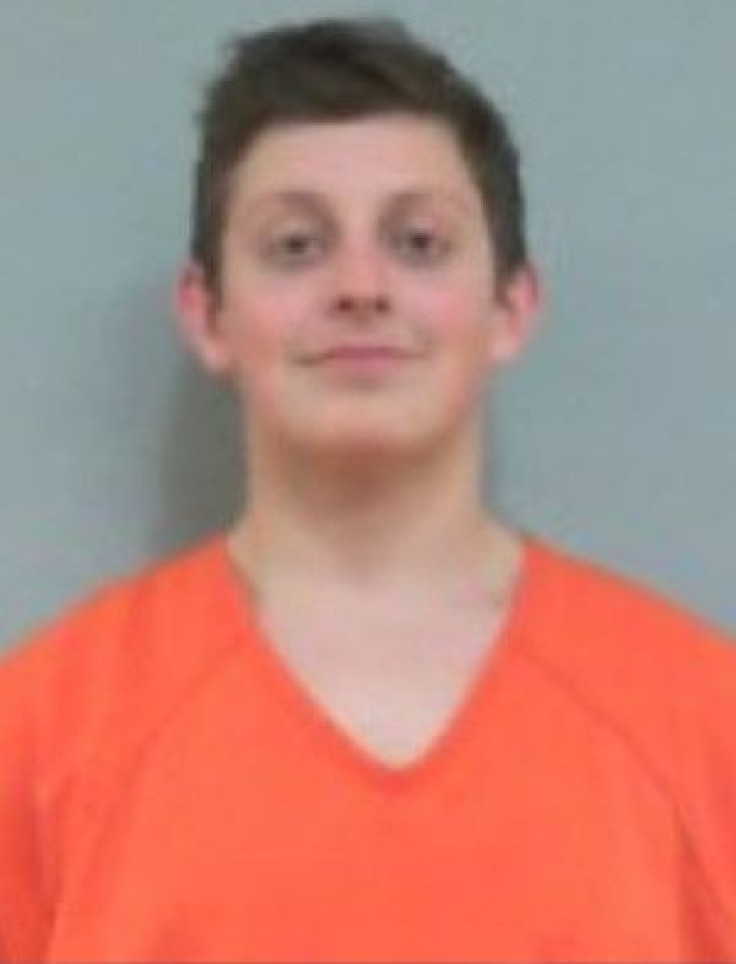 A teenager from Alabama is facing a capital murder charge after fatally stabbing her mother and twin brothers this week. The teen reportedly performed the killing inside their home on Tuesday morning before going off to school afterwards.
The authorities discovered the bodies of Holli Christina Durham, 36, and twin brothers Branson and Baron Durham, 13, late Tuesday, inside their home in Munford. The family's home was located 60 miles east of Birmingham, just a few meters away from the school of Landon Durham, the 16-year-old boy behind the killings.
According to Talladega County District Attorney Steve Giddens, an investigator spotted Landon travelling towards Etowah County on Wednesday morning, a day after the police believe he performed the slayings. On Tuesday morning, Landon still went off to school at Munford High School as if nothing had happened. The police believe he had already killed his family that same morning.
The police arrested Landon on Wednesday morning at a store in Etowah County. He admitted killing his mother and siblings but did not reveal his motive for the crime.
In a statement, Giddens labeled Landon's act as "tragic," considering how peaceful a community Munford is. "This is the kind of crime that you see on TV or the media or the internet that happens in other places," he said. "To have it here, really hits home. Munford, like all communities in this county, is pretty close-knit, and I know they are hurting and we are too," he added. The prosecutor said he could not believe such crimes could happen in their community.
In a separate statement, Talladega County School District superintendent Dr. Suzanne Lacey also commented on the killings. "Like any small town, when tragedy strikes it affects the entire community including the school community," she said.
Dr. Lacey promised to provide additional counselors to teens like Landon to help them with their personal issues and prevent such crimes from happening again. "Our focus is to support the school family during this difficult time," she said. "We have additional counselors available to provide a helping hand and listening ear to our Munford students and staff," she added.
© 2023 Latin Times. All rights reserved. Do not reproduce without permission.